Brake Repair near Me

Proper service is required if you want to maintain your car's peak performance. One maintenance need which affects every type of model is brake repair and upkeep. Over time, the different parts that make up your brakes, such as the pads and rotors, will need to be replaced.
At Bill Penney Ford, we can perform this replacement for you. Our service center is always happy to help out local drivers in Jasper, Fayette, and Cullman, Alabama. We also provide various resources which touch on the specifics of brake upkeep such as the recommended mileage for a replacement.
Signs You Need Brake Repair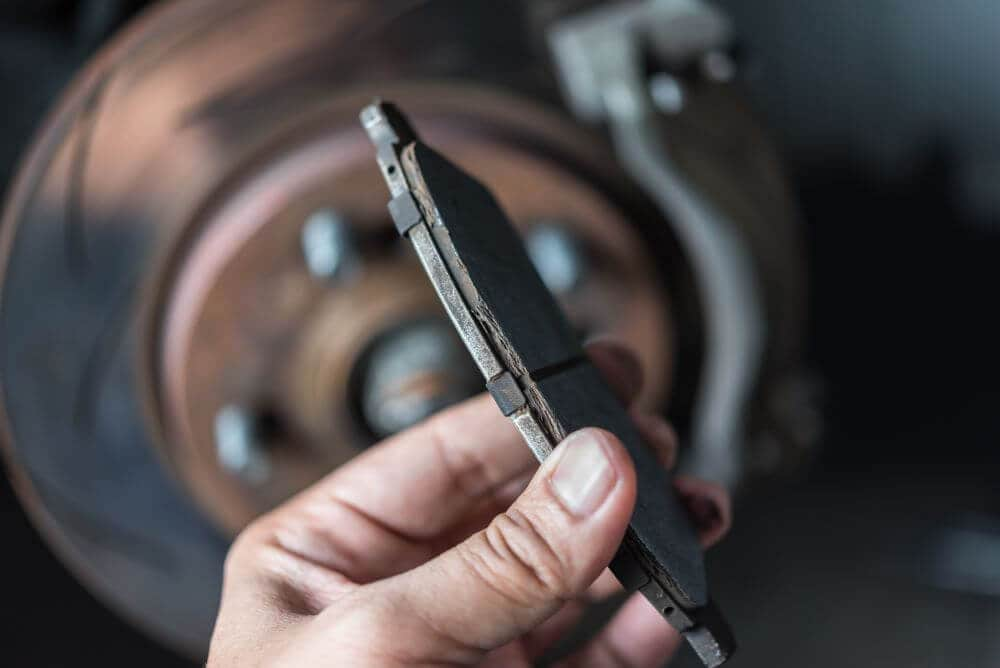 Being able to identify when your car requires brake repair is the first step in the maintenance process. There are a few signs to look out for that suggest your brakes are beginning to wear down or malfunction.
If your vehicle requires an extended distance to come to a complete stop, it's usually because of the brakes. You can feel when they're are beginning to wear down by using the brake pedal, too. If the pedal is squishy and doesn't immediately respond to your inputs, it can mean a certain part within the braking system, such as the pads, are worn down.
Other signs to look out for include noises when you try to decelerate and your vehicle pulling to the left or right when trying to come to a complete stop.
How Long Do Brake Repairs Take?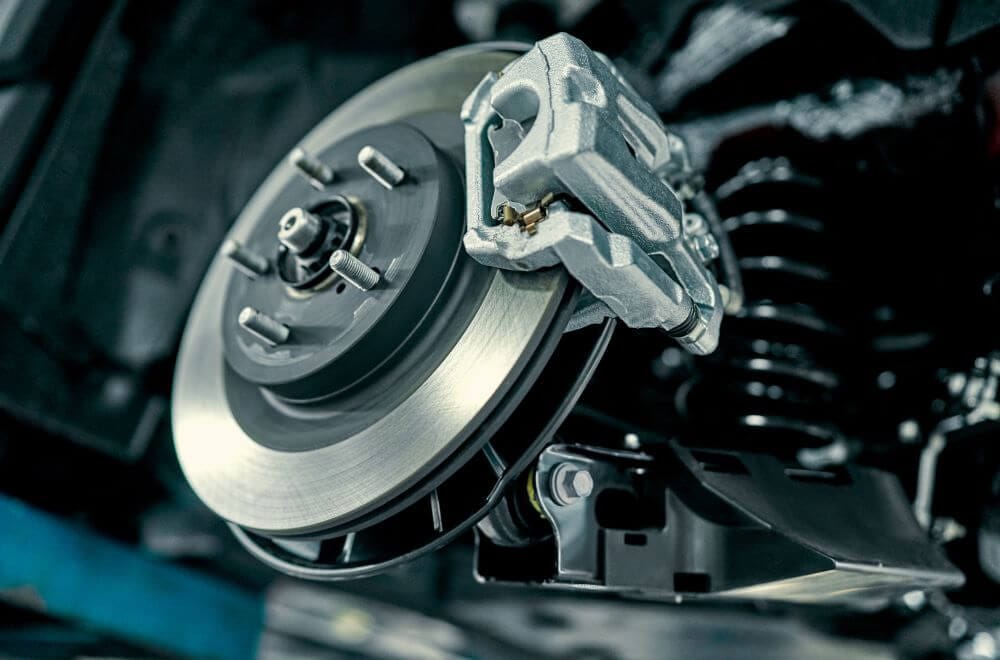 Efficiency and effectiveness are always the goal of our service center. So, if you book a visit online or in person, we can repair your brakes in a timely manner. Plus, if a part needs to be replaced, we'll turn to our fully stocked parts center for the necessary piece.
The combination of our certified technicians and the new-age technology in our facility means we're prompt. We will quickly identify and address the brake repair your car needs and begin our straightforward process.
Find Shops for Brake Repair near You
Our Bill Penney Ford Service Center can handle any type of brake repair your car needs. You can book your visit online and also utilize our many resources to learn more about this common procedure! Before you know it, you'll be back on the Jasper, Fayette, and Cullman, AL, streets with strong, healthy brakes.