Buying vs Leasing Cars
---

---
There are lots of exciting options waiting for you when it comes to choosing your next car. From comforting amenities and interiors to capable and reliable power, a new ride gives you a refreshing experience on the road near Jasper, Fayette, or Cullman, Alabama. If you're wondering how to get behind the wheel of a new ride of your own, we're here to help you learn.
Drivers have two options when it comes to securing their next ride: financing and leasing. Our guide to buying vs. leasing cars gives you the essential info you need. That way, you can learn which option is the right move for you. Join the team at Bill Penney Ford as we explore these two popular options!
---
All About Buying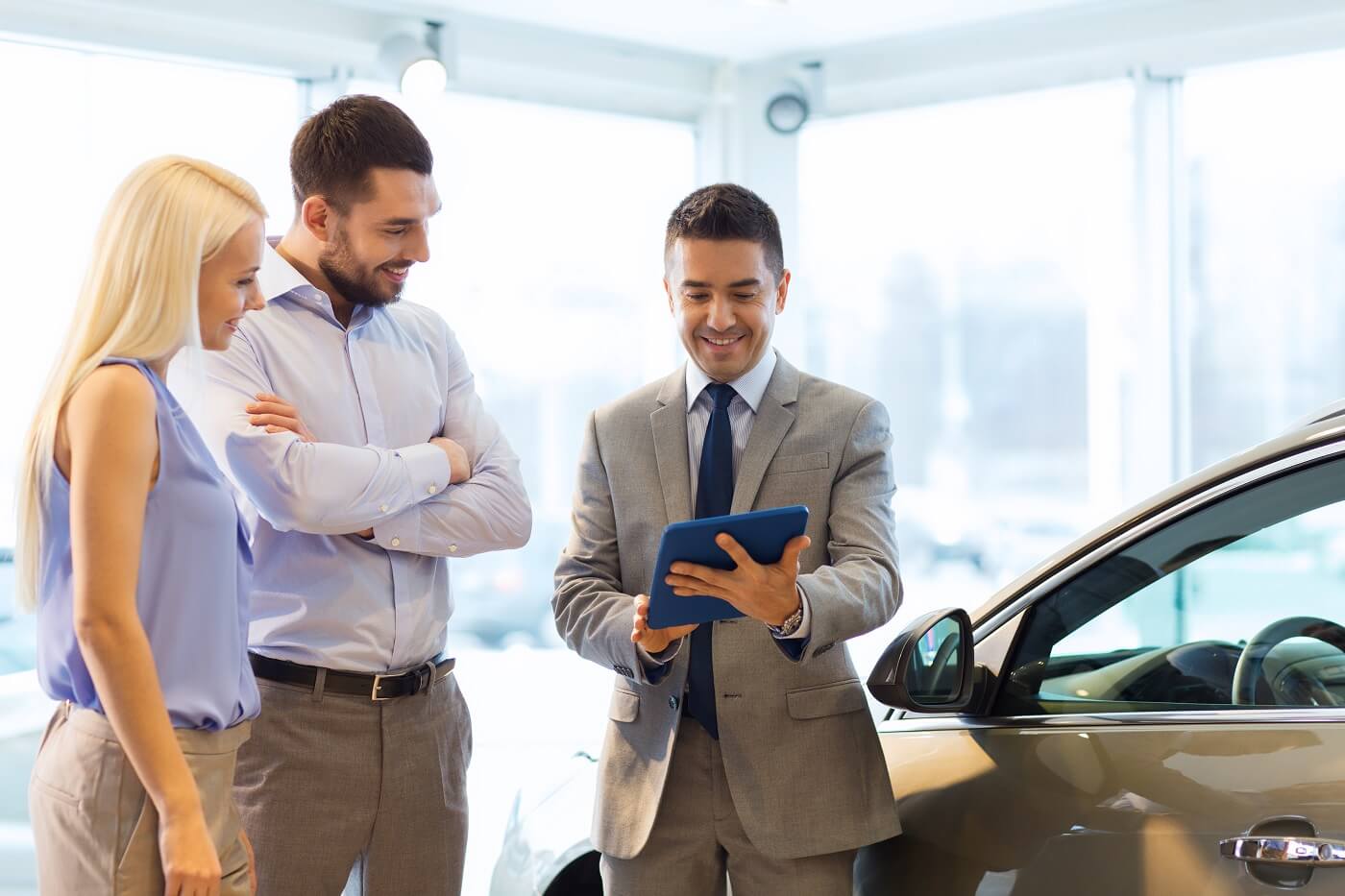 Buying a car, which also includes financing, is when you move to gain ownership of a vehicle. When you pay for it up front in cash, then you can easily own your next vehicle and begin driving. More often than not, drivers use a financing plan to pay off the cost of the car over a period of time. This is one of the most popular ways of getting behind the wheel of your next car.
When you finance your vehicle's purchase, you work toward gaining ownership after securing a loan from a lender, such as a bank. The terms of your loan include things like interest and monthly payment minimums. You'll make monthly payments over a pre-determined period to pay off the cost of your loan, although it's possible to pay it off earlier.
Once you pay off your loan, your vehicle is 100 percent yours! When you own your car, you're free to do with it what you wish. This includes customizing it, driving it to your heart's content, and even selling it at a later point.
---
The Details on Leasing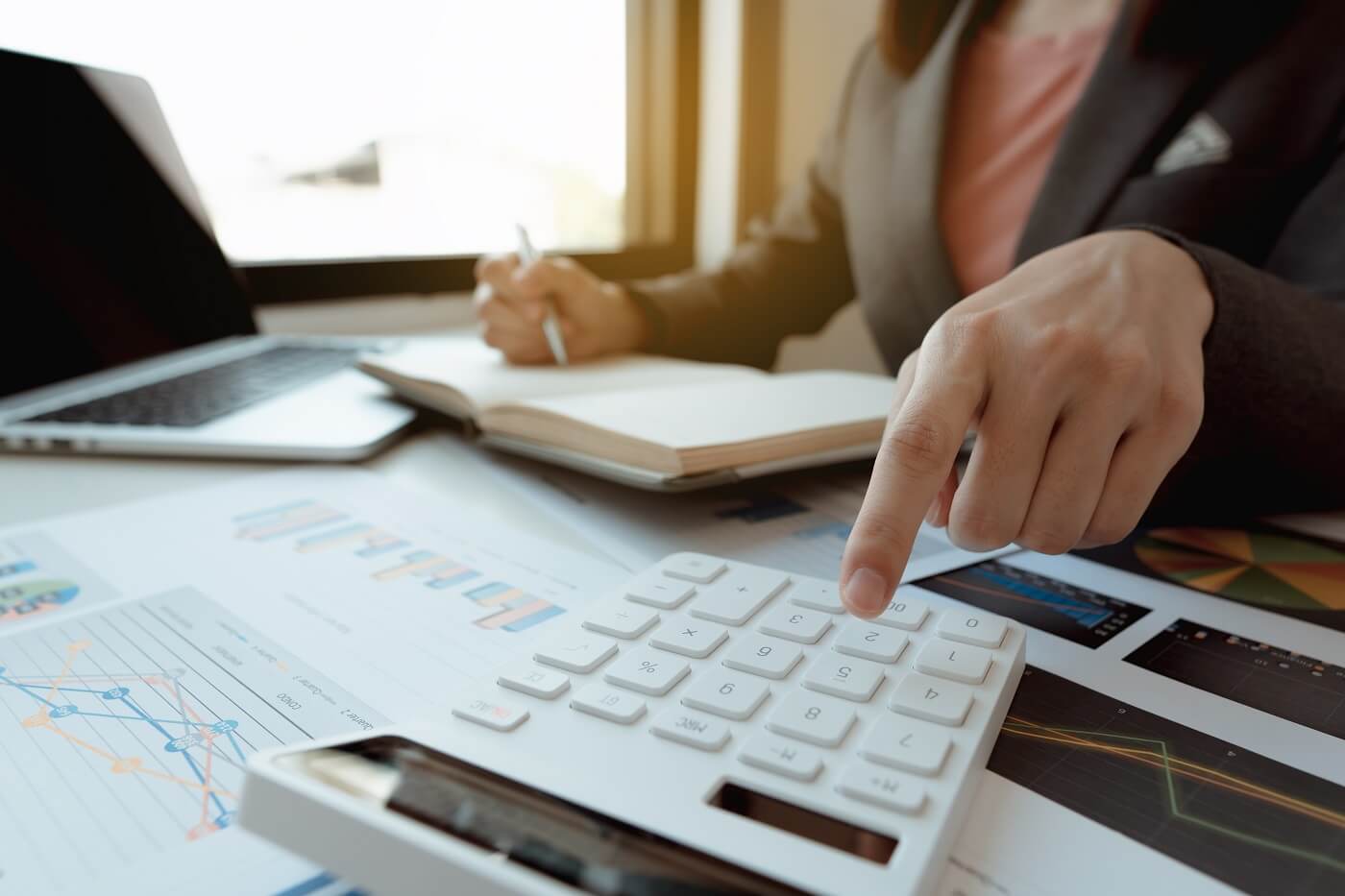 Your second option is to lease your car, which includes a set of lease terms. These terms include how long the lease lasts and the amount of the monthly payments. Leasing a car is essentially borrowing it for a set period, and the payments you make are to cover the depreciating value of the vehicle while you drive it.
When you lease a car, there are several benefits you won't have when buying. First, you'll be protected by manufacturer warranties every time you lease. Warranties last about the same length of time as lease terms, so when you go to lease your next ride, you'll be covered under a warranty.
Second, you have a variety of options to choose from once your lease ends. You can choose to finance the purchase of your leased ride if you've grown to love your car. If you prefer to stay on the forefront of cutting-edge technology, you can continually lease the latest model every few years. Finally, you can choose to lease an entirely different ride to meet new and evolving life changes.
---
Buying or Leasing: Which Is Right for Me?
When you're looking for your next ride, your preferred option depends on your personal taste and needs. Plan your next drive around Jasper, Fayette, or Cullman, AL, after a talk with one of our expert finance representatives. Contact us at Bill Penney Ford today!
---