With a handy Ford dealer in your area, you can quickly service your current model, find your next Ford, and much more. Our Ford dealer near Fayette, Alabama, has a host of resources and an accommodating staff to make your visits more special.
Many of the tools we offer can be accessed online. If questions pop up about financing or models you may be looking at, you can reach out to our helpful staff! Overall, Bill Penney Ford is doing everything we can to lend a helping hand.
Fayette, Alabama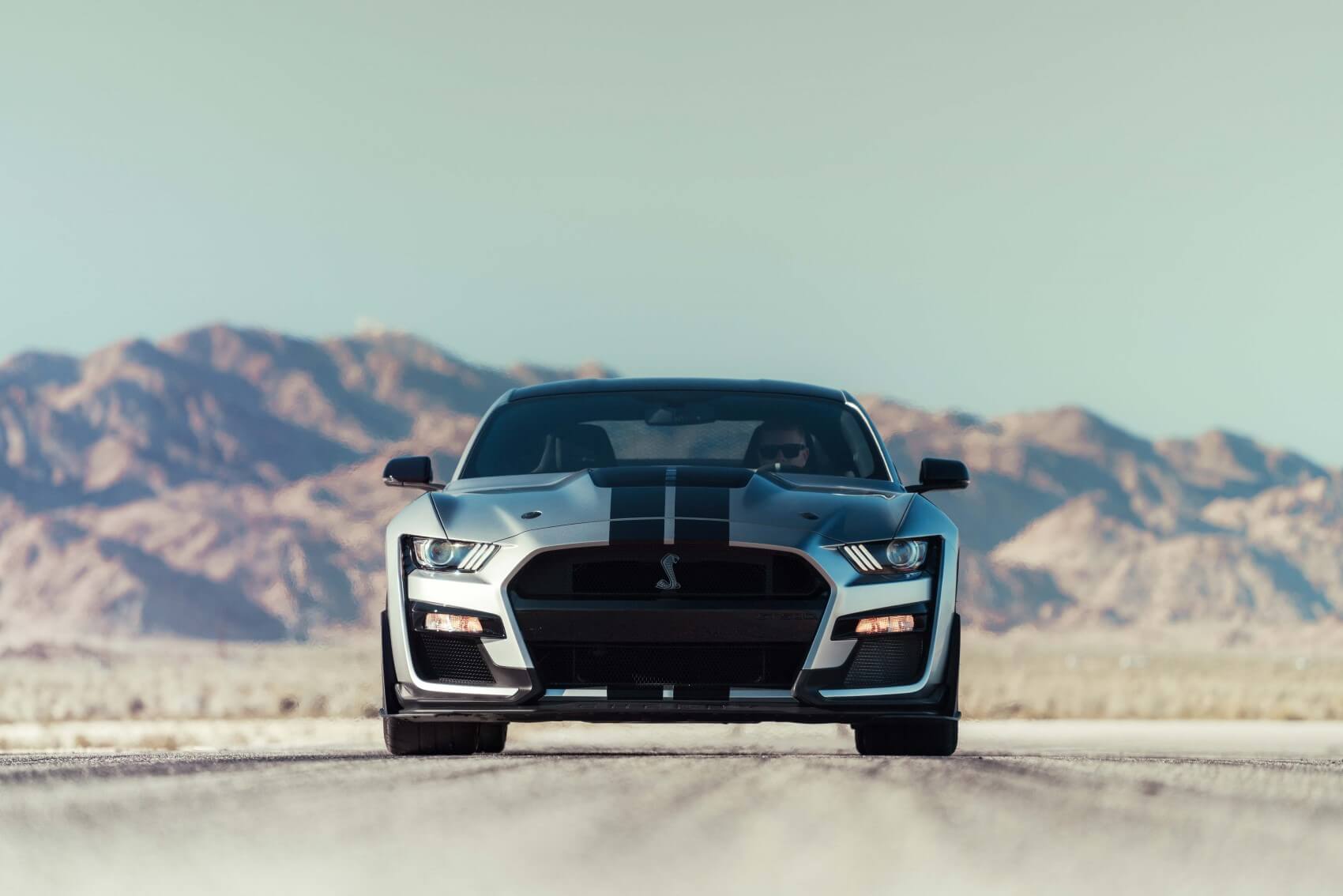 Rich local history and easy access to outdoor adventures are just two reasons folks from around the state of Alabama head to Fayette.
The Guthrie Smith State Park is well-kept, spacious, and makes for an ideal backdrop as you enjoy a picnic or another type of midday outing. Children are always thrilled to stop by the Fayette Aquatic Center.
If you want to explore the local culture, as well as some historical pieces, spend a few hours meandering around Fayette Art Museum!
The options and opportunities around Fayette, AL, feel endless. So, when you're ready, secure a Ford model and give the town a look.
Finding the Right Ford
There are a lot of options to consider when you are sorting through our Ford inventory. While we try to make our inventory as diverse as possible, the real credit goes to the Ford brand, which continues to churn out everything from athletic coupes and economical crossovers to hardy trucks and 3-row SUVs.
A few of the classics we routinely field questions about are the Ford Mustang, Ford F-150, Ford Escape, and recent inclusions to the lineup, such as the Bronco and Mach-E. If you want to see any of these vehicles up close, give our team a call!
Your Go-to Dealership for Financing, Service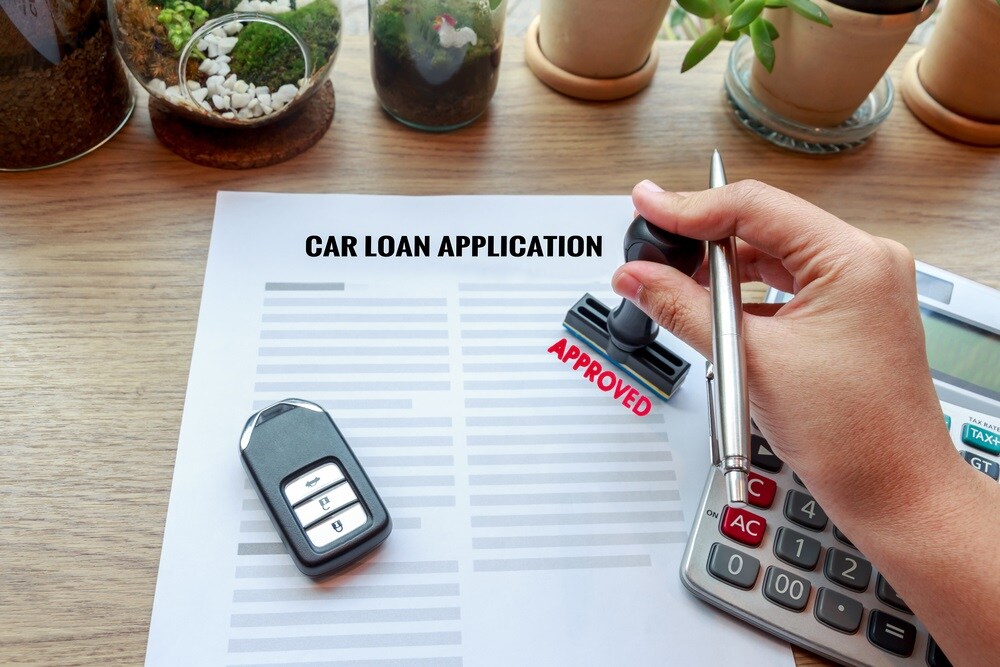 We're always around to provide assistance, whether you're trying to make the call between leasing or buying, or if you need a new set of tires.
Financing gives you a lot to consider, so make those considerations with help from one of our experts. They'll explain anything you don't understand, offer advice they feel fits what you're looking for, and much more. With online resources like the pre-approval form, you also have the chance to get this process started whenever you'd like.
As for keeping your Ford running, we have an advanced shop run by certified technicians, which allows us to deliver esteemed care. Book your visit and we'll happily change the tires, swap out the motor oil, install any accessories you've had your eye on, and much more!
A Ford Dealer near Fayette, AL
In the end, our Ford dealer is about helping you. Everything from our accommodating staff to our numerous resources are designed to make your life easier. So, begin checking out some models, and contact our team at Bill Penney Ford!