Ford's unwavering devotion to SUVs has resulted in a diverse, exciting lineup of models that will appeal to all types of drivers. You can go large with the Expedition, rugged with the Bronco, sporty with the Edge ST, or compact with the EcoSport. Which choice is right for you? That's a good question, and one that the staff at our Ford dealer near Huntsville, AL, is happy to help answer.
If you want to start browsing different Ford models, you can do so online. And if you want to discuss financing options, our Bill Penney Ford team is happy to do so!
What's Around Huntsville, AL?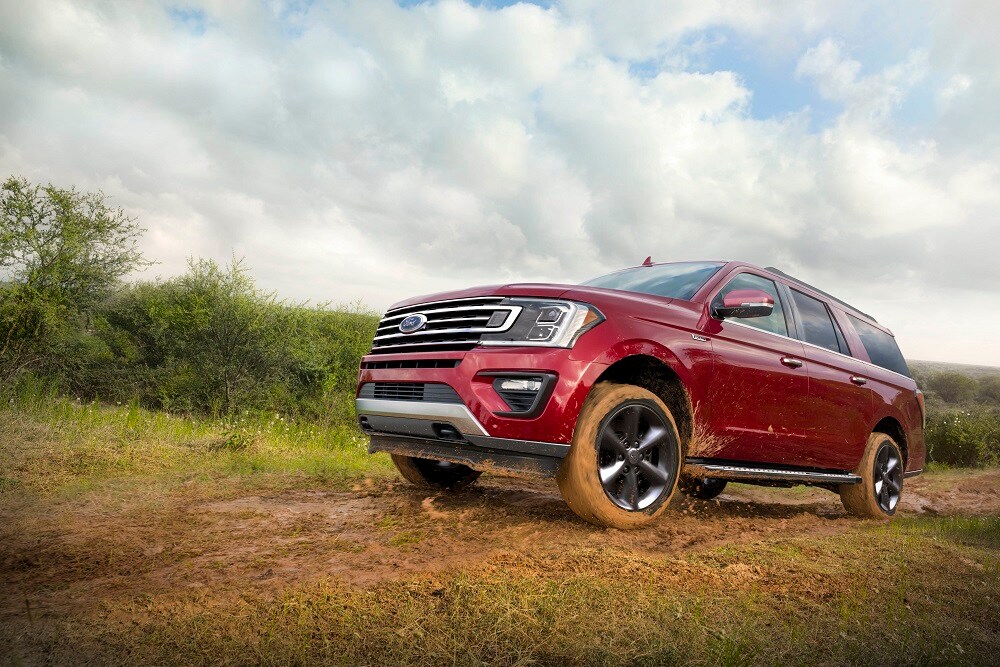 If you haven't spent much time in Huntsville, AL, you should consider a long weekend trip. The area is bustling with activity year-round, making it a favored destination for many in the surrounding counties.
There's a rich tradition of aerospace exploration nearby, with the U.S. Space and Rocket Center serving as the hub of this activity. Many artifacts found at the center will intrigue and delight those who spend time daydreaming about life outside our atmosphere.
And if it's just an off-roading trail you want to go exploring, there are plenty of Ford models that will take you through the rugged wilderness around Huntsville.
A Ford for Everyone
While the SUVs are becoming the front-and-center attraction for people looking into the Ford lineup, you can still turn to cherished classics as well like the Ford F-150 or the Ford Mustang. Our Ford dealer often receives questions about specific models and we're happy to get you behind the wheel if you want to run some of your own tests.
You don't even have to leave the couch to start research. Just check out the online inventory where we list a range of vital traits, features, and abilities.
Financing and Service at Our Ford Dealership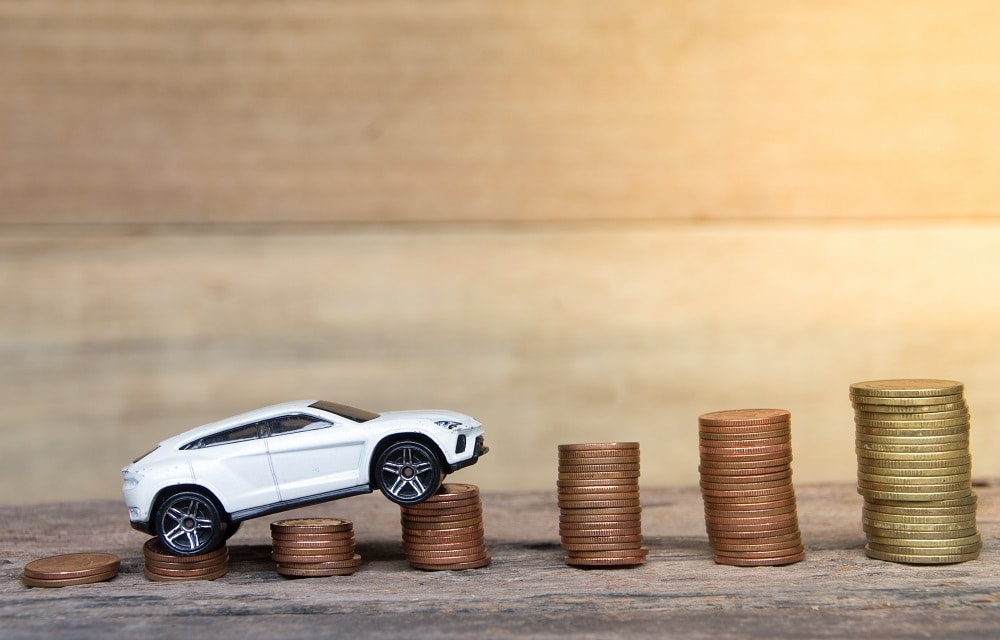 You won't be able to leave the lot without the right financial plan in place, and you won't be able to keep enjoying your Ford without routine service and care. So, our dealership covers both of these important areas for you!
Financing can be started online with the trade-in calculator, payment estimator, and pre-approval form. When you want to speak with someone directly, that would be the advisors in our financing center. Their insight is going to make the financing process straightforward.
As for service, just book a visit and come on by. We'll have everything ready and waiting, whether you need an oil change, some parts replaced, or just need a general inspection.
Your Ford Dealer near Huntsville, AL
The exciting Ford lineup is yours to explore. Give our online inventory a look-through before contacting our team. As soon as you reach out, we'll begin working to find your right vehicle and get a financing plan in place. After you drive off the lot, you can come back anytime for proper automotive care at Bill Penney Ford!