---
Car shopping is such an exciting process, especially when you're considering a diverse brand like Ford. From athletic coupes to heavy-duty trucks, Ford gives you the chance to pick from a wide range of on-road companions. At our Ford dealer near Jasper, Alabama, you can compare these various models side by side without having to leave your home. Our online inventory, along with a host of other online tools, can be utilized right now! 
We're always working to add helpful resources at Bill Penney Ford, so your car-shopping and -ownership experiences are as enjoyable as possible. 
---
A Ford Model for You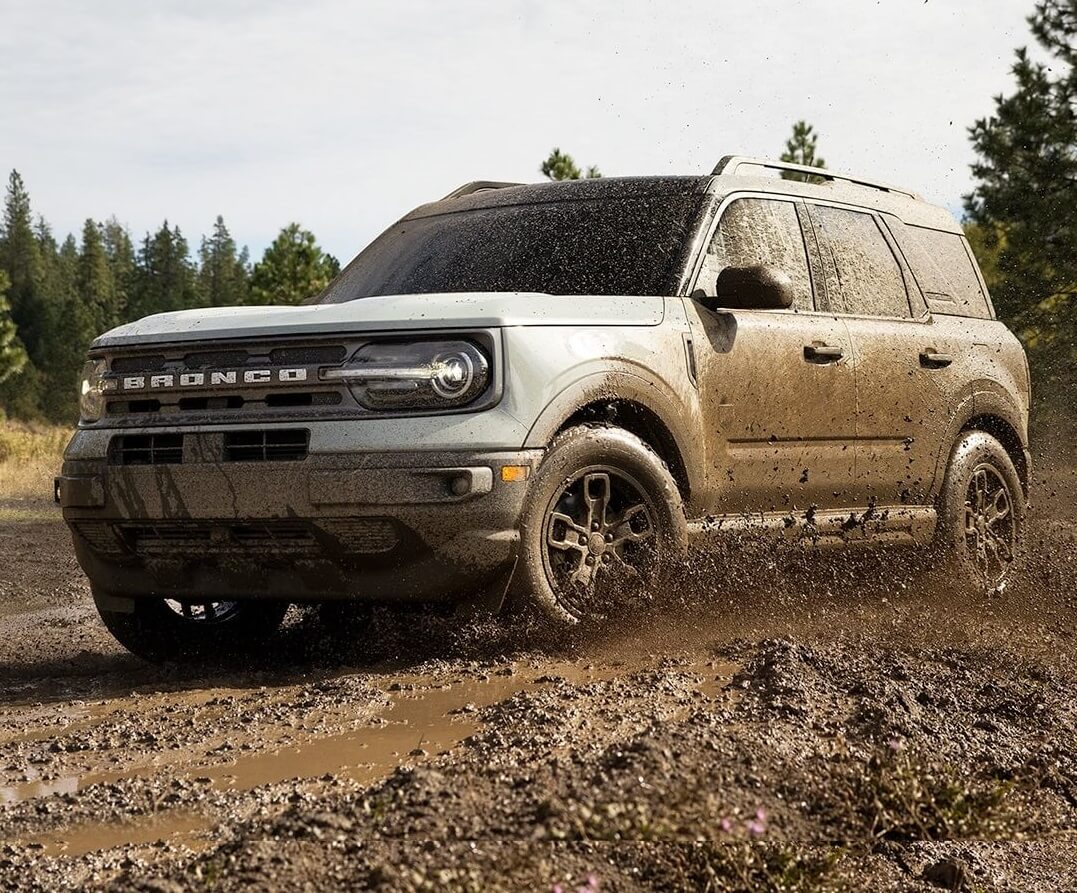 There's a Ford model for pretty much any lifestyle or preference you might have. Those making a long commute to work each day can consider economical and spacious options, such as the Ford EcoSport. Those seeking performance can turn to the classic Ford Mustang, while anyone needing a handy tool for the worksite can instead look to the Ford F-150.
The SUV lineup for Ford is an expansive as ever, too. If you want a versatile crossover or SUV, you won't be lacking options. Just a few of the models to consider in this category include:
Ford Escape
Ford Edge
Ford Expedition
Ford Bronco
The truck lineup has expanded beyond the classic F-150 as well. There's now a compact truck option in the Ford Maverick, a punchy, powerful option that also offers a standard hybrid engine. The middle ground between the F-150 and the Maverick is the Ranger, which stands out for its sizeable towing capacity and payload.
Finally, you have some new-age electric options that have been taking the local automotive scene by storm. The Ford Mustang Mach-E doesn't require a drop of fuel yet delivers the performance and thrills deserving of its fabled namesake.
There are a host of models to consider, so we've developed reviews and comparisons to help you learn about each one. Plus, getting in touch with our staff is a simple way to have any of your lingering questions addressed!
---
Finance and Service Your Ford With Us
Building a payment plan and understanding how to care for your Ford vehicle are two things we can assist you with.
Financing: Ford Specials and Valuing Your Trade
For financing, we have a preapproval form, a trade-in calculator, and a payment estimator all online. Valuing your trade is as simple as plugging information about your current model into our trade-in tool. By letting us know about your model, model year, mileage, and condition, you can receive a quick estimate of what your trade-in's worth will be.
From there, you can speak with one of our in-house experts who will work diligently to build you the right payment structure. If you want to build a plan from the ground up, we can help you do so. If instead you want to look at some of our Ford specials, that's also an option.
Many of our Ford specials revolve around leasing. Leasing is only growing in popularity as folks find it to be more versatile in the near- and long-term future. A lease is basically a loan as opposed to buying the model outright. The loan lasts for a few years at a time (and we can adjust the lease length if you prefer), and once completed, you can bring the Ford back to us.
With leasing, you can drive whichever Ford you fancy the most now, and when a few years have passed, you can upgrade the model. If you want the latest version of the same Ford model or a completely different one, the choice is yours. Part of the appeal of leasing lies in the many options you have even before the lease reaches its conclusion. You can always:
End your lease early
Trade in your current Ford lease for another Ford model
Run through the entirety of the lease agreement and then buy the car at the end if you don't want to part with it
Ford Automotive Care: Service and Parts
Service is much the same as financing, and we have a system that caters to your needs. We have a staff of certified technicians that can give you an idea of what type of care your Ford will require over time. These handy outlines are an easy way for you to keep up with necessary services, such as oil changes, tire rotations, brake pad replacements, and more.
Our parts center is one of the ways in which we deliver care that's specific to you. If you need an exterior piece after an accident or just a new set of brake pads or rotors, we can find the exact fit for your model, model year, and even trim level.
Our parts center also allows you to personalize the vehicle however you see fit. Want to make its on-road performance better? Have any ideas about how to change the styling? Eager to engage in more difficult off-roading trails? Ford makes packages for all these things. You can find these packages at our parts center, where our technicians will be happy to handle the installation for you.
We know your schedule is busy, which is why we have a handy online scheduling tool!
---
About Jasper, AL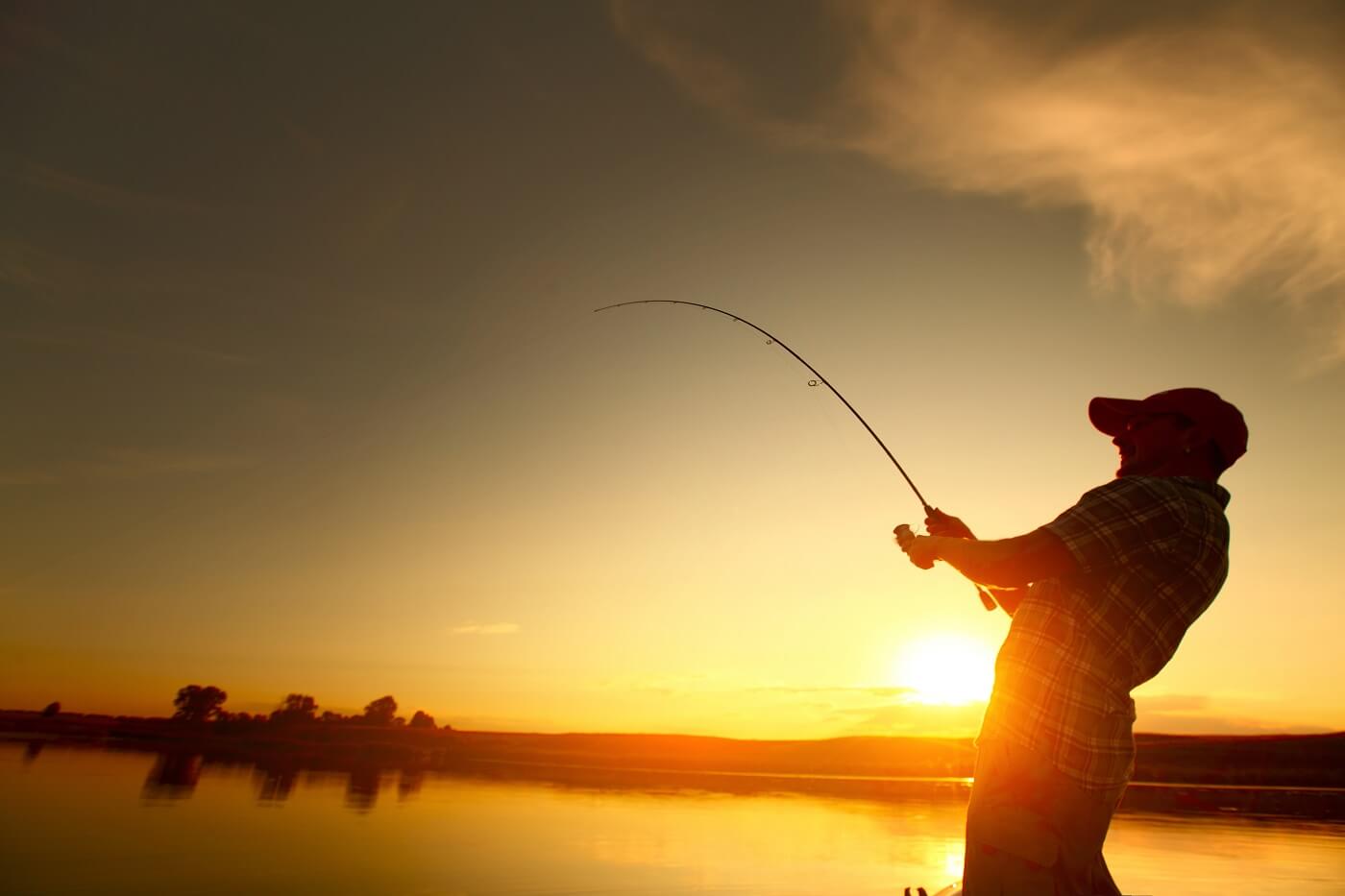 Alabama is a vibrant state with a host of outdoor activities to explore, many of which can be enjoyed in the town of Jasper, AL.
Three well-kept parks and outdoor venues receive a lot of attention in Jasper: Lewis-Smith Lake & Dam, Walker County Public Fishing Lake, and Clear Creek Recreation Area. From boating to picnicking to fishing, these sites are worth your time.
Before you head out and about around Jasper, though, be sure you have a handy Ford model to get you from one place to the next!
---
Come to Our Ford Dealership near Jasper, AL
No matter your Ford needs, Bill Penney Ford has you covered. Look to our helpful dealership if you want to find your next ride, trade in your current vehicle, service your Ford, or satisfy any of your other automotive needs!
---