Working in unison with a proper dealership will set you up for long-term success. From finding the right model to building the correct financial plan, a devoted dealership can make all the difference.
At our Ford dealer near Hamilton, AL, we've got resources to help you accomplish your goals. Our inventory is well-stocked, our finance center has online and in-person tools, and our service shop will work to keep your car in ideal condition.
So, get to know us at Bill Penney Ford by browsing our website!
---
About Hamilton, AL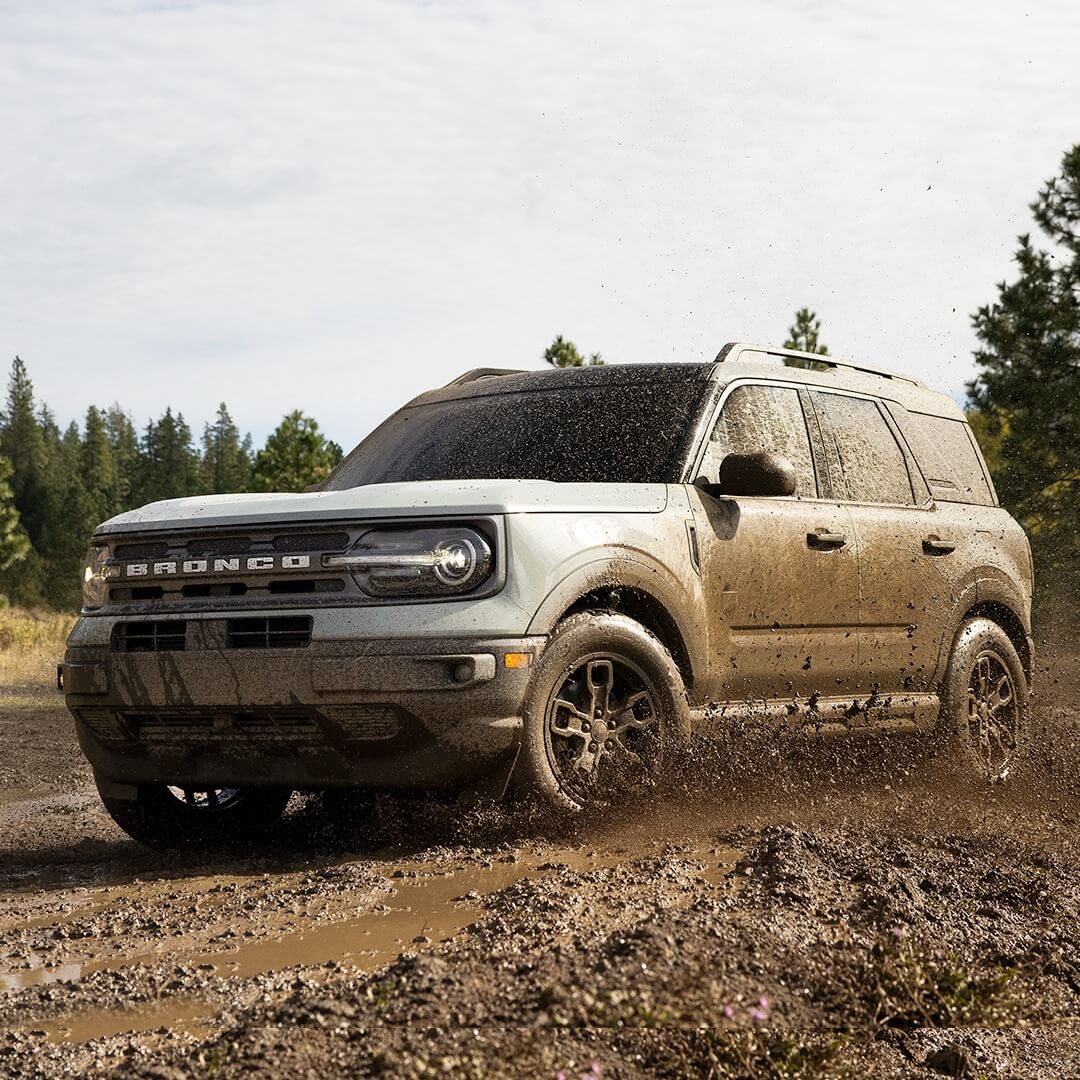 Located in northwestern Alabama, the tiny yet charming community of Hamilton has plenty to offer visiting tourists. A lot of folks like to take their SUV or truck off-roading on the various nearby trails.
The Buttahatchee River cuts through the landscape, supporting a wide range of wildlife. It's a wonderfully scenic river you'll be happy to have spent time around.
Moving from one adventure to the next in Hamilton, AL, is easier when you have the right Ford model with you. So, check out our inventory now and you can start dreaming up the perfect road trip!
---
A Ford for Everyone
The diverse list of Ford models in our inventory includes coupes, crossovers, SUVs, trucks, and more. Ford continues to introduce exciting new vehicles into their model lineup, such as the hybrid Ford Maverick truck, the all-electric Ford F-150 Lightning, and the Ford Bronco.
We provide a rundown of features and specifications for each model listed. We also have reviews, comparisons, and many other resources you can use to familiarize yourself with a vehicle.
Once you've narrowed your top options down to one or two choices, you can come by in person and drive the vehicles back-to-back.
---
We Have a Plan for Financing and Service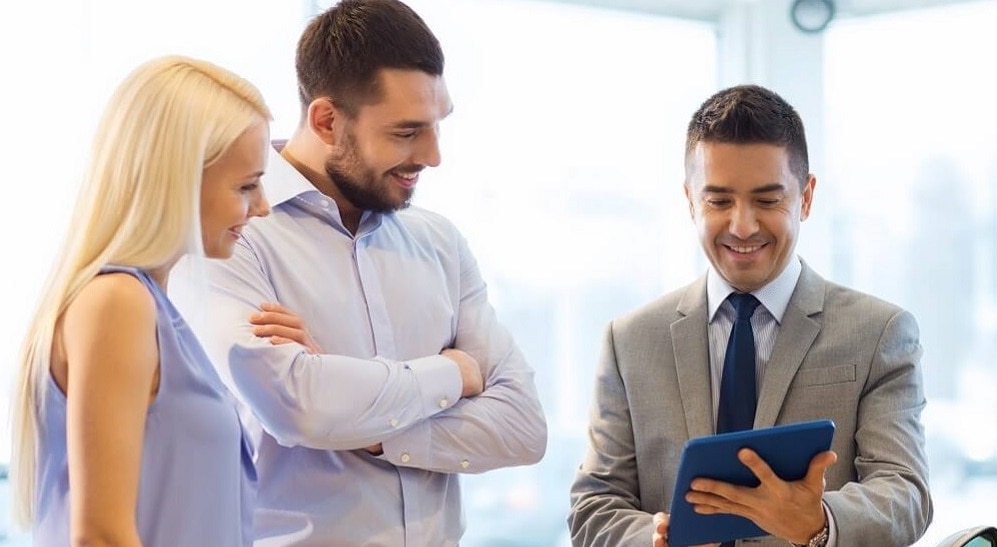 The right plan makes all the difference for financing or servicing a model. With support from our well-trained staff, these processes will prove easy.
Finance is something you might want to begin on your own time. With our pre-approval form, trade-in calculator, and payment estimator, you don't have to wait for us to get started.
If you prefer to speak with someone right now, though, our finance experts are happy to talk. Their insight is going to be a valuable asset as you apply for a loan or decide between leasing and buying.
Service and upkeep are executed at our service shop. You can book a visit to the shop online. If you want to learn how to best maintain your car, we can also create a long-term service outline for you. Installing packages or accessories you're interested in is something else we can do, too.
---
Visit Our Ford Dealer near Hamilton, AL
Our Ford dealer near Hamilton, Alabama, is here to help you. No matter where you are in the car-shopping process, we have resources to lend a hand. So, get to know our Bill Penney Ford team a bit better by reaching out!