---

---
You should have a well-rounded staff supporting you when you're car shopping. This staff should answer questions, present you with helpful resources, and continue to be of aid once you've driven your new car home. So, where can you find a supportive team like this? Our Ford dealer near Homewood, AL, has the people for the job.
We're always doing what we can to help local drivers. So, when you begin to explore our Bill Penney Ford resources online, you'll find tools for car shopping, financing, and automotive service!
---
About Homewood AL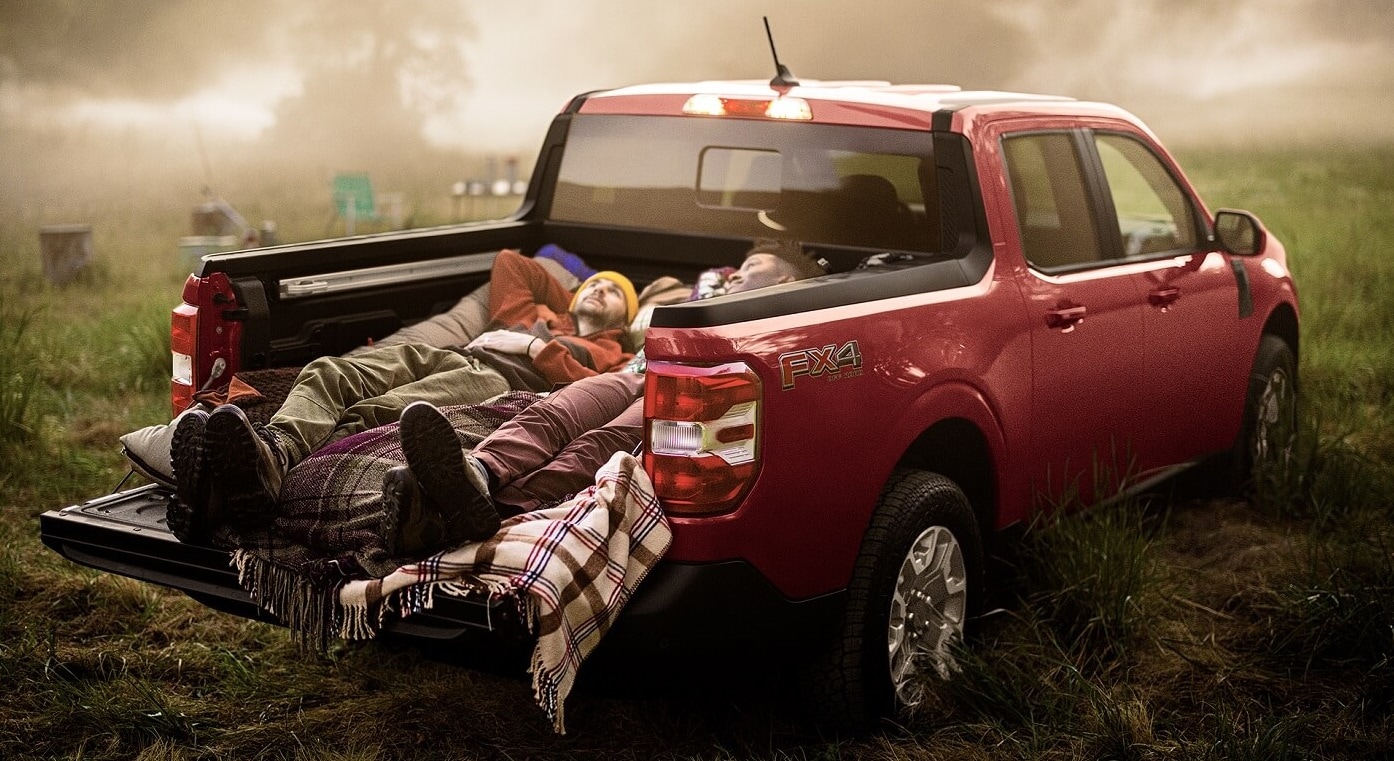 The heavily wooded community of Homewood, AL, sees regular visitors from the surrounding areas. Culture certainly draws some of these tourists in, as do the nearby off-roading trails.
Art Alley is home to various pieces you can fill your apartment or home with. The eclectic collection of options is also charming to view in person.
Those who enjoy spending a day on off-road trails should certainly look at the pairing of Homewood and the right Ford model. If you grab the Bronco, for example, you'll have no trouble weaving through the forests surrounding this community.
---
Choosing Your Ford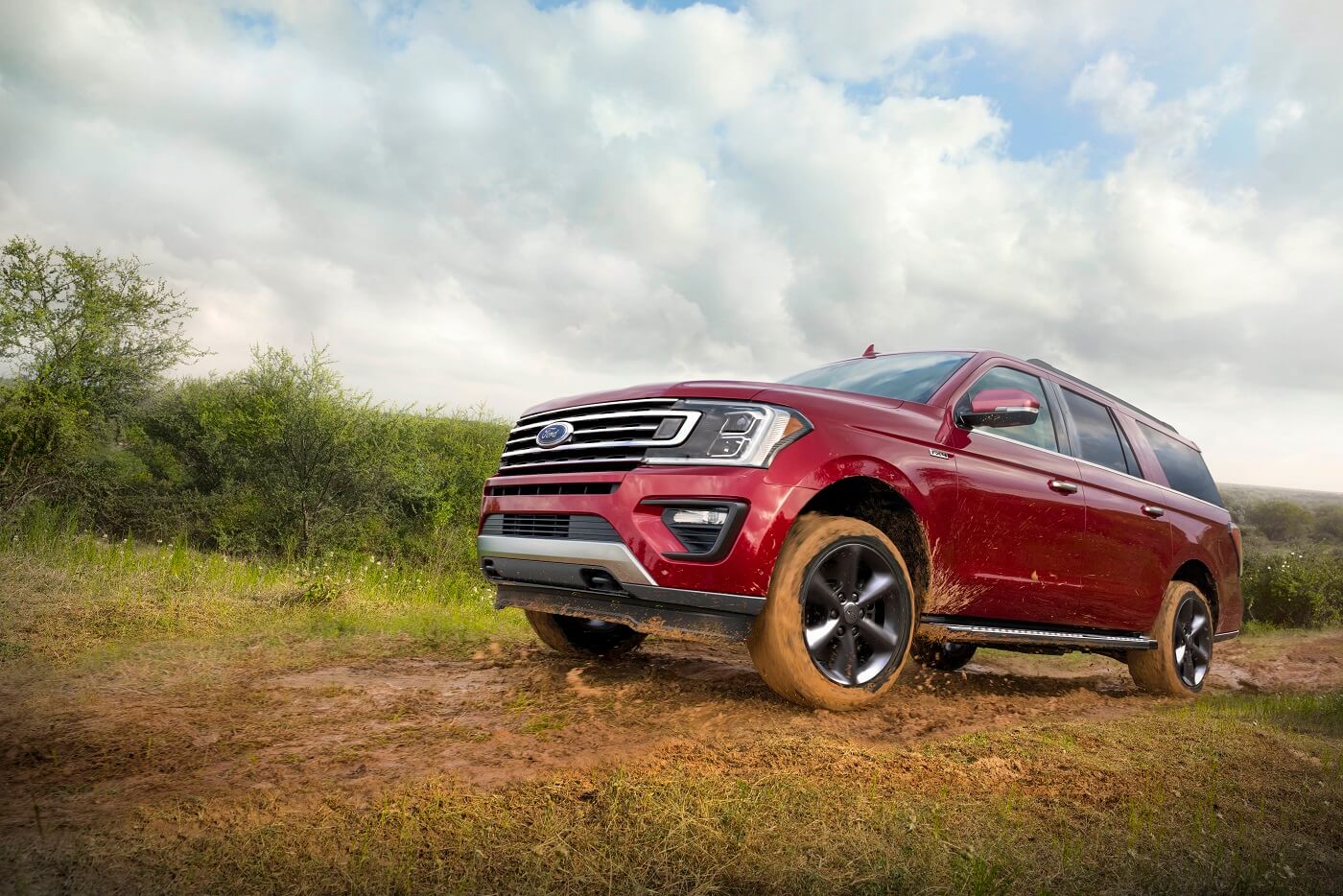 You might be familiar with different models in the Ford lineup already. Most folks know about the acclaimed Ford F-150 and the iconic Ford Mustang. You may be less familiar with recent offerings, like the Ford Maverick, Ford Mustang Mach-E, and revived Ford Bronco.
No matter which model you're hoping to learn more about, our online inventory is a great place to begin the search. Then you've got other resources worth looking into, like our reviews and comparisons. If it comes down to some questions you can't find the answer to, reach out to our staff directly.
---
Finance and Service for Your Ford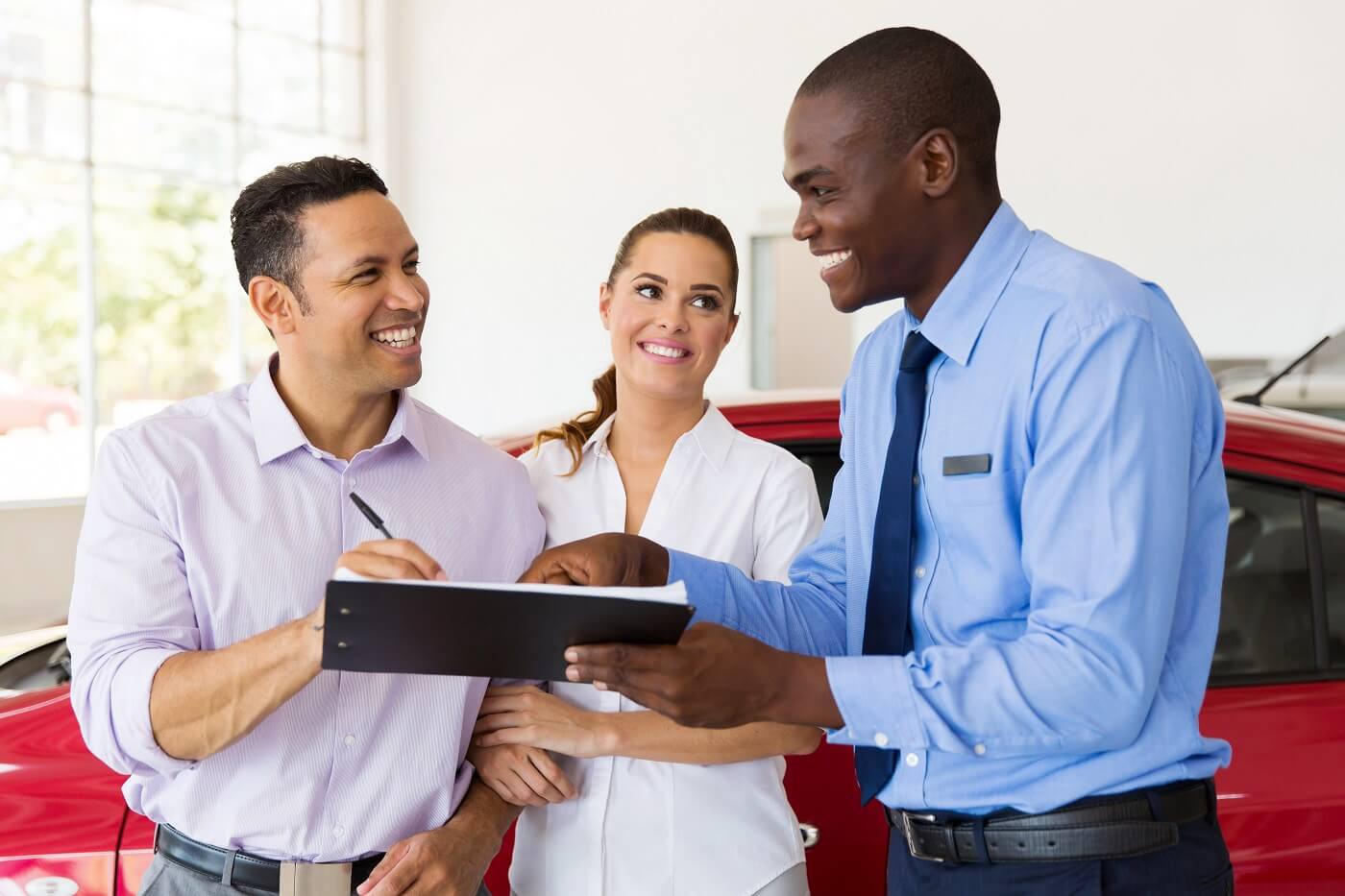 We care about helping you find your Ford and also care about helping you finance and care for it. We wouldn't be doing our job if we didn't have a finance center and service shop on-site.
The finance center is a facility where you can speak with experts about your favorite Fords. Their expertise will help you develop the proper payment plan. After years in the industry, they have a strong feel for crafting unique finance agreements. If you want to do your own research, use our trade-in calculator or payment estimator.
Our service shop is similarly supportive. Need new tires? Require a new part? Want a package or accessory installed? All that and more can be done quickly in our on-site facility. Fitting an appointment into your schedule is simple with our scheduling tool, too.
---
Our Ford Dealer Is Your Ford Dealer
We continue doing what we can to support those around the Homewood, Alabama, community. If you have questions or want to test drive a Ford that has caught your eye, we recommend you reach out to our staff. Our Bill Penney Ford team looks forward to getting to know you better!
---