Ford Escape vs Subaru Outback

There are plenty of choices to consider if you're thinking about crossovers around Jasper, Fayette, and Cullman, AL. Both Ford and Subaru have a lineup of SUVs ranging in size and overall capability. Two that compete directly against each other would be the Ford Escape vs. the Subaru Outback. Just how different are these models? That's what we're here to find out.
At Bill Penney Ford, we know how important the research process is when car shopping. By pitting the Escape vs. the Outback, you have the chance to learn about key features and specifications for these popular models.
Performance Customization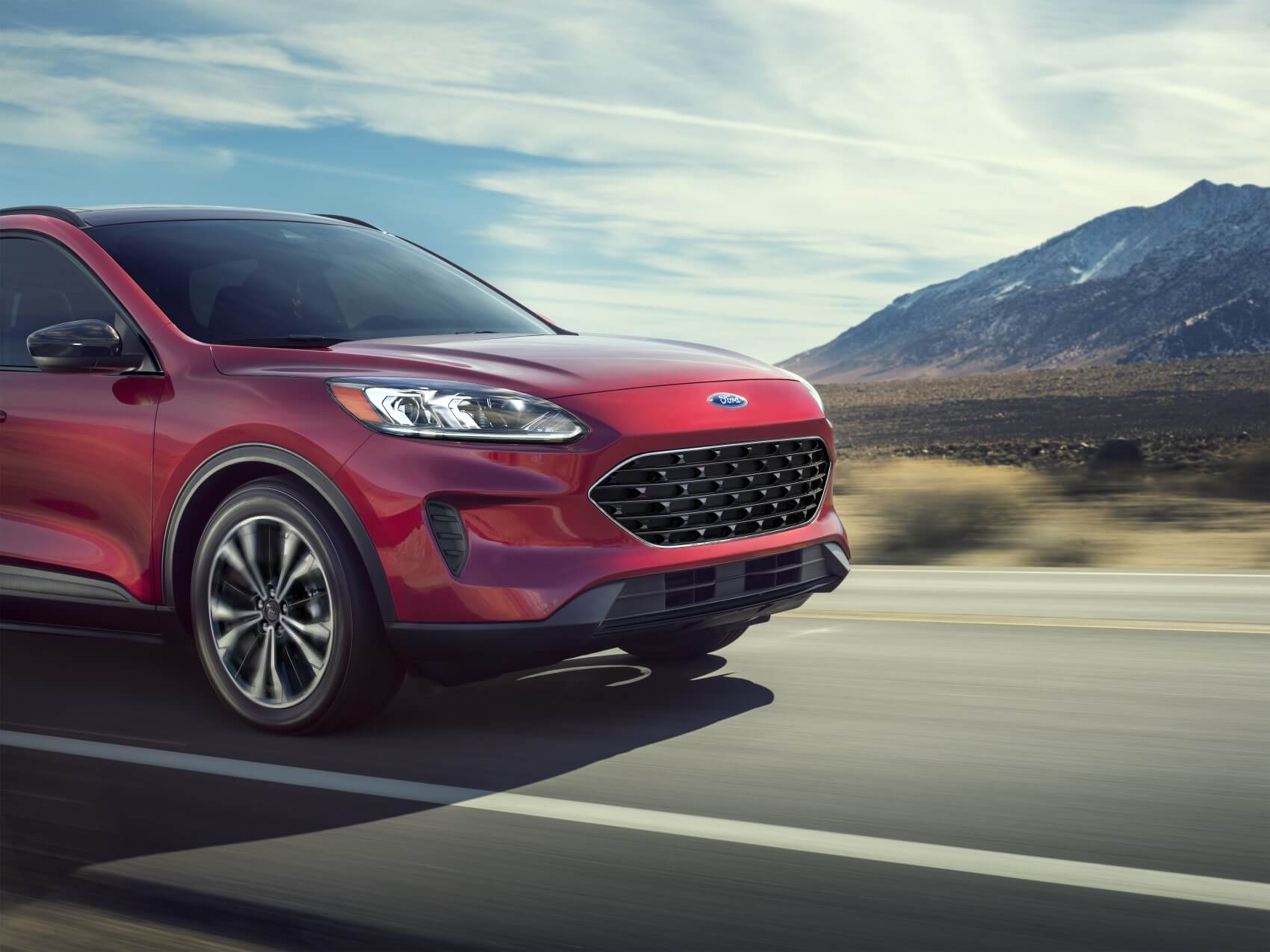 The type of driving you do each day differs from other people. So, having the chance to customize performance to your liking is a big plus in any modern SUV, something the 2021 Ford Escape does much better than the Subaru Outback.
There are four motor options for the Escape, with the base being a 1.5L 3-cylinder engine making 190 lb-ft of torque. You can step up to a larger 2.0L 4-cylinder engine for an added boost if you want. The 2.0L engine makes 280 lb-ft of torque. In addition, you have the choice of a hybrid or plug-in hybrid motor, which heavily favors efficiency.
Subaru offers a 2.5L engine or a 2.4L engine with a turbocharger. Without the turbocharger, you can expect 176 lb-ft of torque. Adding the turbocharger bumps output to 277 lb-ft of torque.
Large Gap in Fuel Economy
Considering the Ford Escape comes with hybrid and plug-in hybrid motors, it's not too surprising to see the Escape easily surpass the Subaru Outback in efficiency.
The peak fuel economy you can expect from the Subaru SUV is with the standard motor, as it reaches an EPA-estimated 26 city/33 highway MPG. The hybrid offering for Ford is able to reach an EPA-estimated 44 city/37 highway MPG. If you spring for the plug-in hybrid, those fuel economy figures further improve, thanks to a modest range of available all-electric power.
Passenger and Cargo Room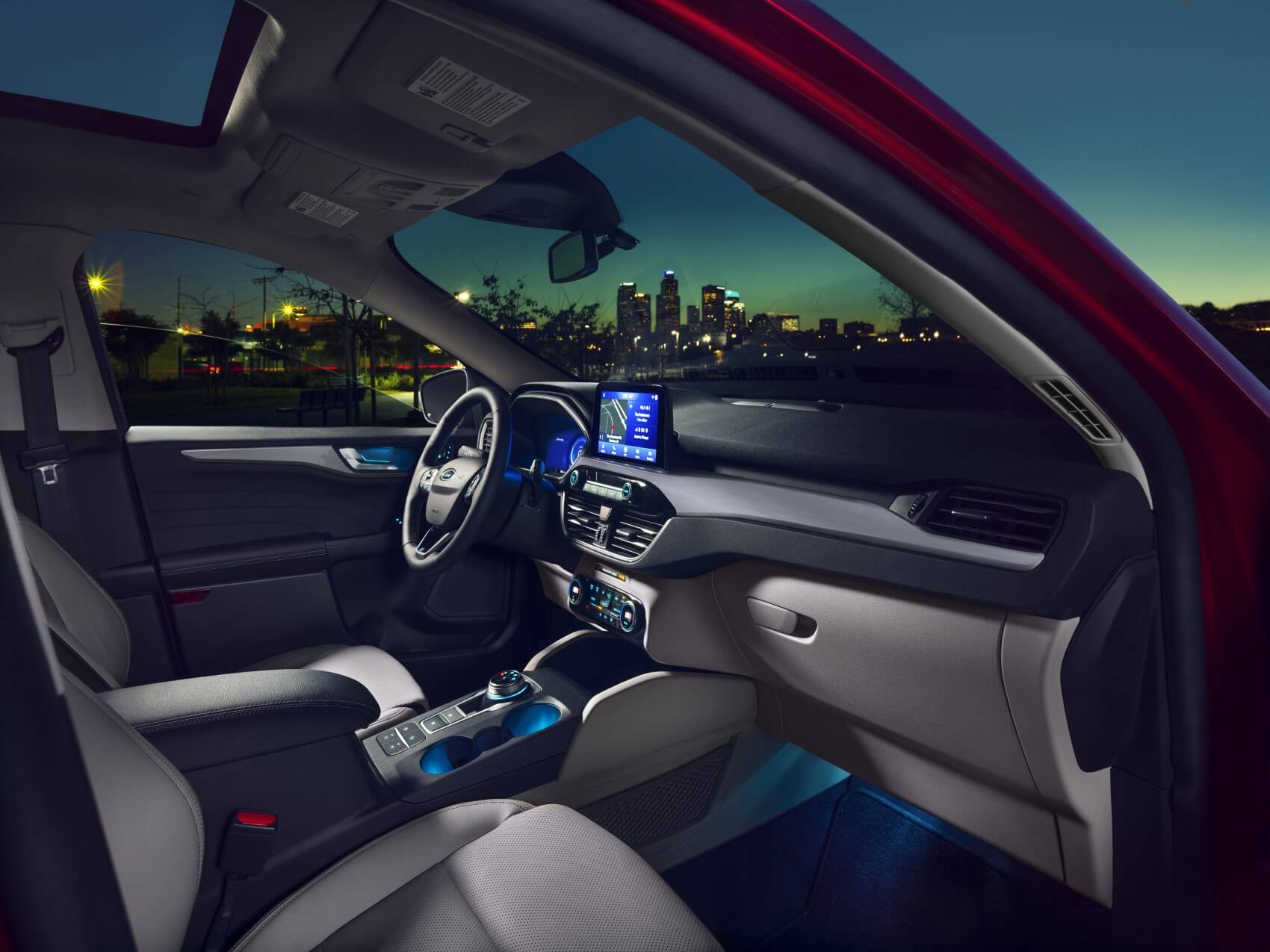 The 2021 Ford Escape and Subaru Outback each uses clever interior spacing to make each row of seats roomy and comfortable. The numbers are pretty close in many areas, although the Escape does give you an edge. Rear legroom is just 39.5 inches for the Outback, compared to 40.7 inches in the Ford SUV.
When you have those second-row seats in use, the Escape also provides a larger trunk to work with. Cargo capacity behind the second row of the Escape measures 37.5 cubic feet. When the second row is standing in the Outback, cargo capacity in the trunk is a mere 32.5 cubic feet.
Ford Escape Is More Efficient and Spacious than the Subaru Outback
If you want to customize your next SUV's performance for power or efficiency while also enjoying a roomy cabin, the 2021 Ford Escape trumps the Subaru Outback. There are a host of trim levels for the Escape too. At Bill Penney Ford, you can test drive any trim around Jasper, Fayette, and Cullman, Alabama.