---
Whether you drive a coupe, truck, or crossover, having access to a reliable service center is what's going to help your model stand the test of time. At Bill Penney Ford, we have every resource in place you might need to keep your daily driver going for a long time. We can replace parts quickly, offer routine services and inspections, or install some specific packages or accessories you've had your eye on.
If there's a service need that comes up for you around Fayette, Jasper, and Cullman, our service center should be at the top of your mind!
---
Specific Care for Your Model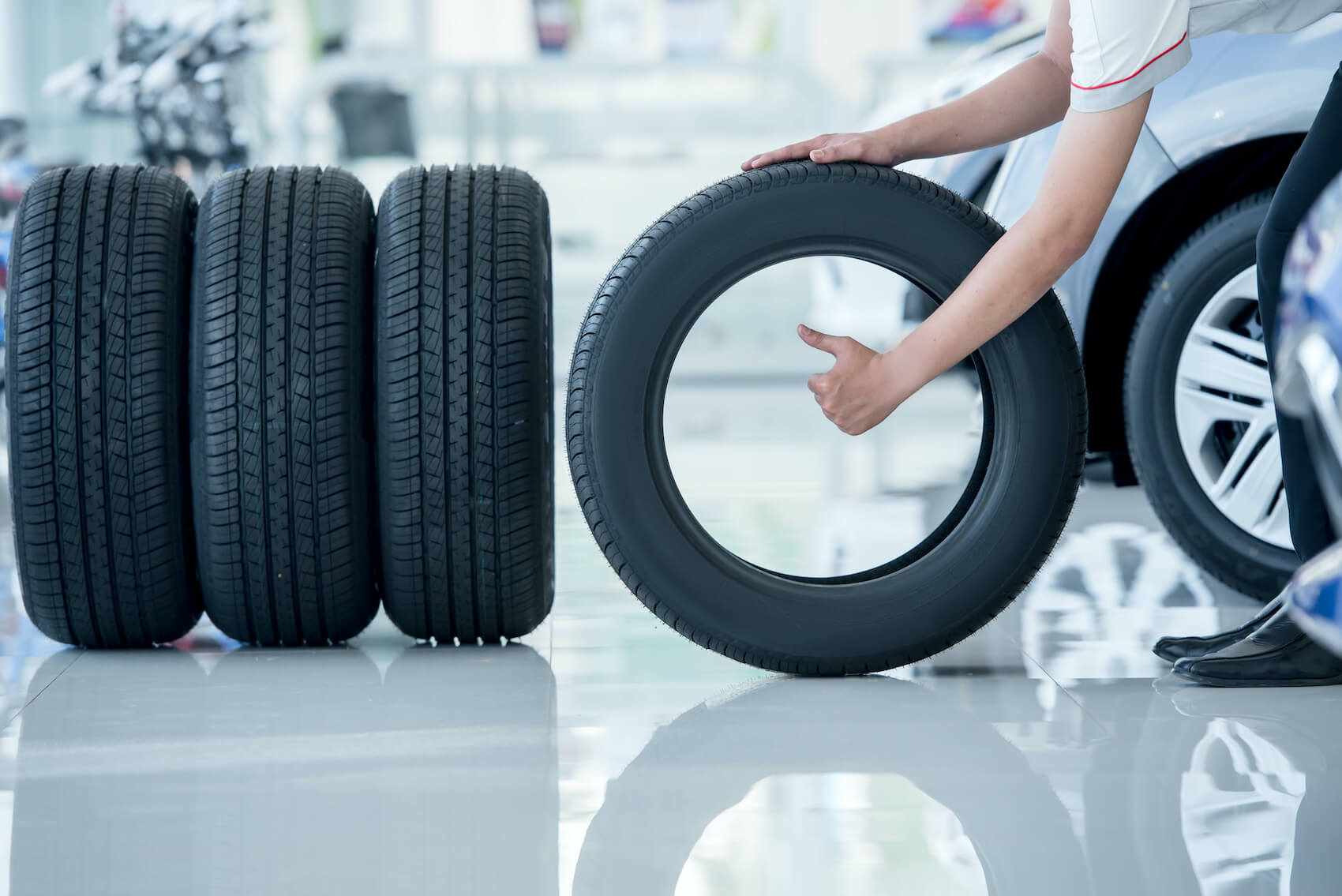 There are routine service needs every vehicle is going to require such as tire rotations and tire replacements, oil changes, or general inspections. Our service center can knock out all those with precision and efficiency. When specific needs pop up, we can take care of those as well.
If your model has recently been in a small fender bender, we'll iron out any dings along the exterior while also ensuring performance and safety are up to their usual standard. If you find that your steering alignment isn't quite straight as you go down the road, or your car is pulling to the left or right while you try to brake, we can address these services as well.
We also have various service resources that will help you learn about what your model needs.
---
A Helpful Parts Center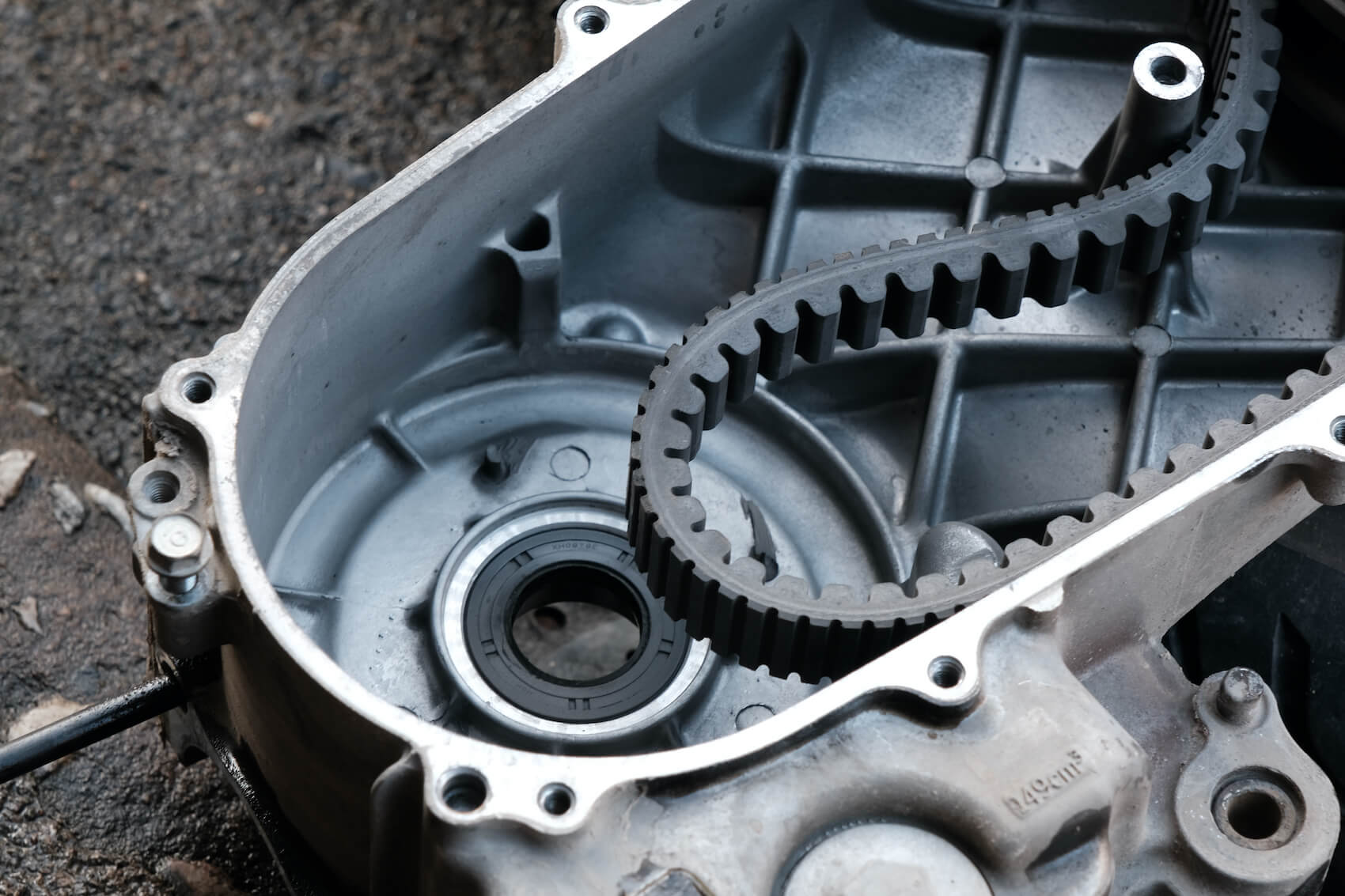 First and foremost, a quality service center needs access to a well-stocked parts department. Thankfully, we have this type of parts department on-site, allowing us to quickly replace your brake pads, headlights, or some other piece so you can get back on the open road.
And if we don't have the part you're looking for or maybe it's not currently in stock, we'll have no trouble ordering it. After having serviced vehicles for many years, we have access to a widespread parts network throughout the country. So, once we know what you need, we'll place the order, and install the part as soon as it arrives!
---
Making Service Convenient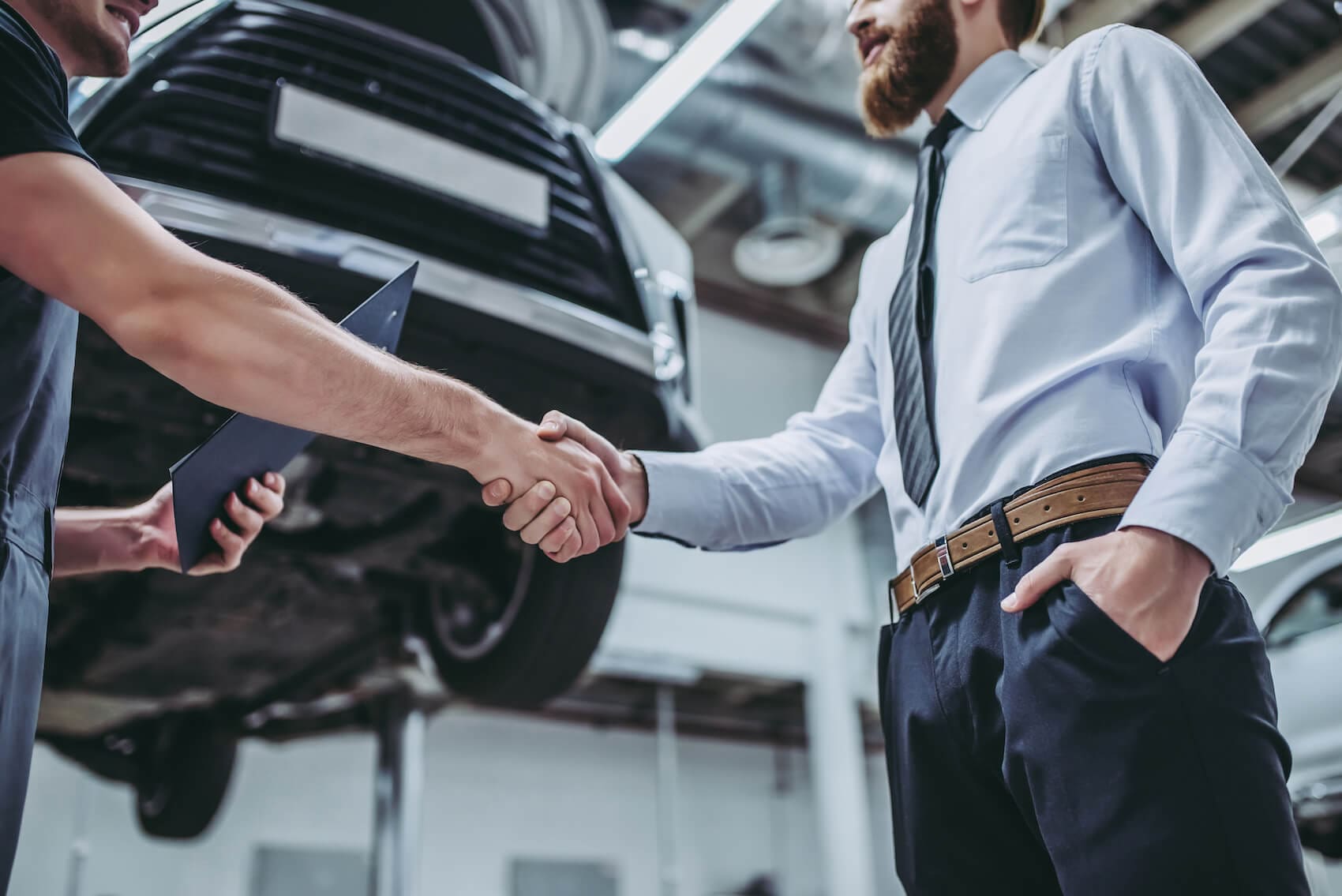 We know you're busy, which is why we do what we can to deliver quick and effective service. Our shop is filled with first-rate equipment, and each service is performed by a certified technician. Plus, you can book your visit online at a time that makes sense for your daily workweek.
There are other resources to be found online too, such as our ever-changing coupons and discounts that you can look to for enhanced value on an oil change or something else.
---
Our Service Center is Here for You!
When it comes down to it, our Bill Penney Ford Service Center is about helping each driver around Jasper, Fayette, and Cullman. So, no matter what your needs may be, we can quickly get to work delivering proper care.
If you have questions about service, contact our team. And if you want to book a visit, you can do so online or by reaching out to us!
---