---

---
So, you want to buy a used car. Whether you're a first-time buyer or a returning customer, financing a used car can be confusing. With the help of our team at Bill Penney Ford near Jasper, Fayette, and Cullman, Alabama, you'll be able to go into your shopping experience with confidence.
Below, we've compiled some of our tips for financing a used car. These tips will help lead the way from the moment you decide you want to buy a used car up until the moment you sign off on the paperwork. Ready to get started? Continue reading below.
---
Conduct Some Research
Before heading to our dealership, it's important to conduct some research. For starters, you'll want to visit our used inventory on our website. Checking out which vehicles we have in stock will help you find the right vehicle for you-plus, you'll be able to narrow down your options to those models that fit into your budget.
We also offer some online financial tools that can help you get a jump-start on your car-buying journey. Accessing these tools prior to your big purchase can give you a better understanding of the process. You can utilize these tools:
Credit Estimator
Credit Application
---
Figure Out Your Credit Score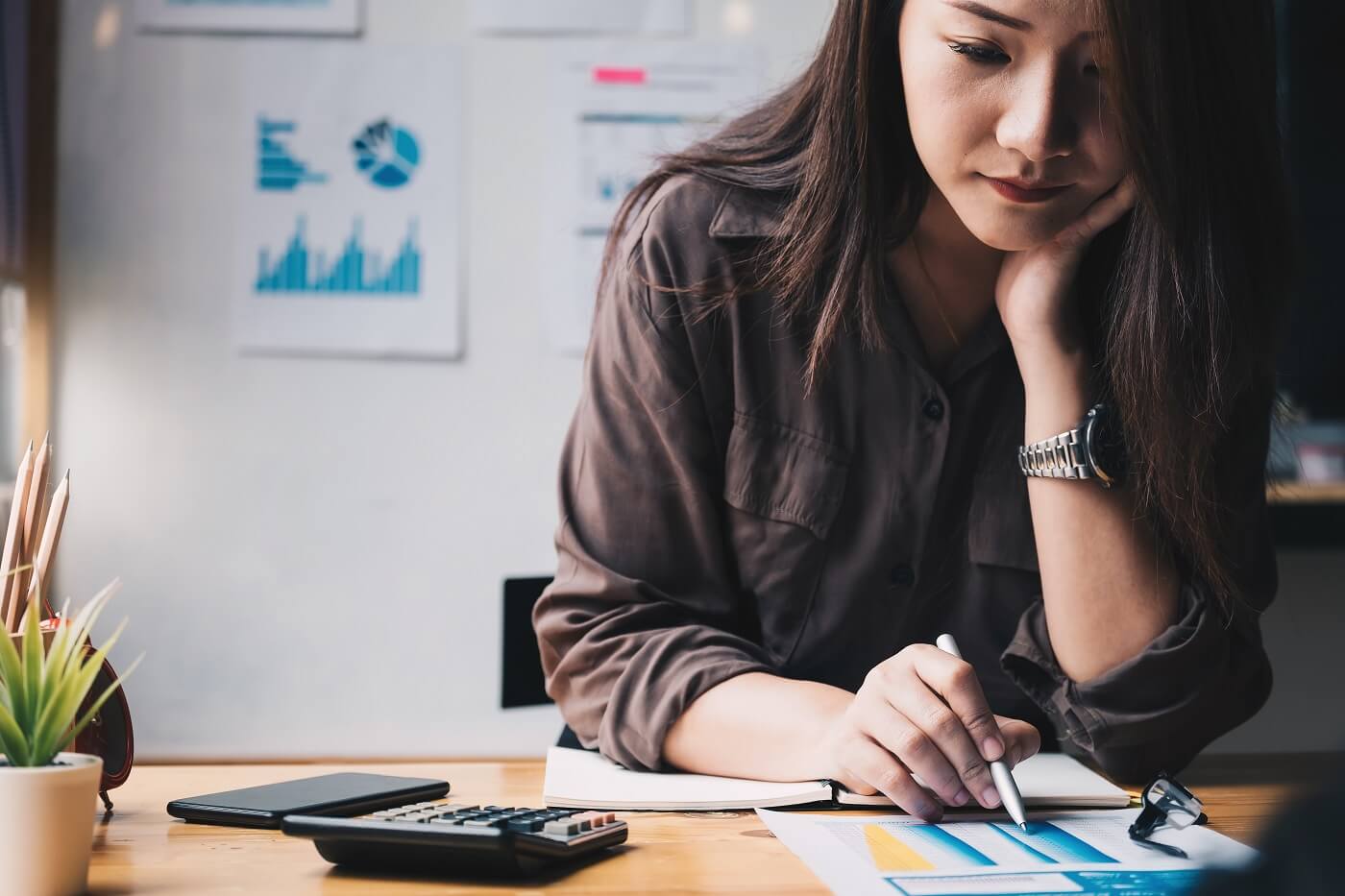 While you're conducting your research at home, you should also figure out what your credit score is before applying for any auto loans. Many lenders will take a look at your credit history to decide if they want to work with you. To make sure you're in good standing, you should check your credit report.
If your credit score isn't where you want it to be, you can try to repair your credit prior to your used car purchase. If you choose to do this, please note that it can take some time; however, patience is key when getting an auto loan.
Here are a few things you can do to boost your credit score:
Pay off any pre-existing debts
Make on-time payments
Raise your credit card limit
Get any overdue accounts up to date
---
Look Around for Lenders
When you're looking for a lender to work with, it's important to explore all your options. While we can discuss lenders with you at our finance center, you can always do some research ahead of time to find a lender that makes you feel confident.
Shop With Confidence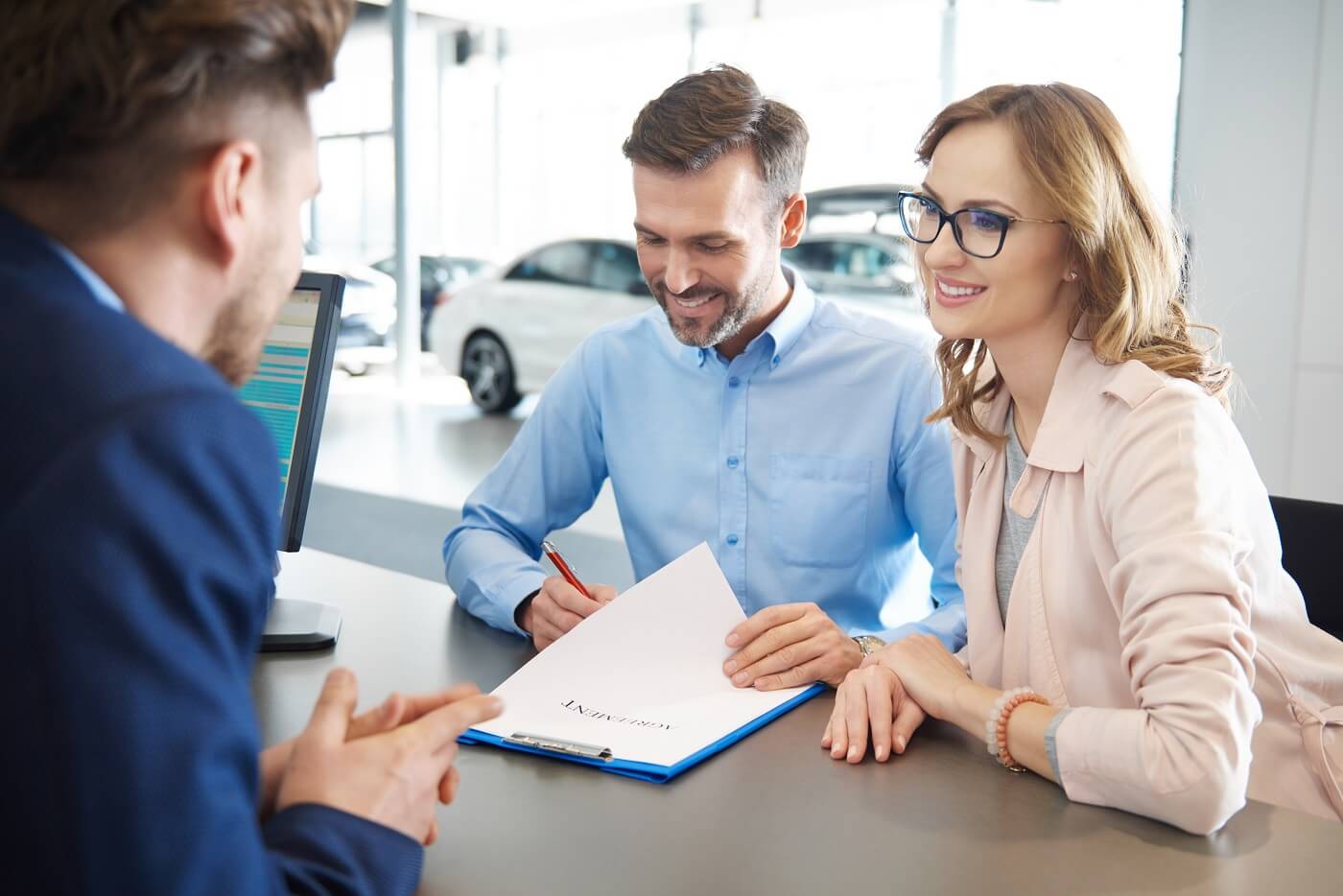 Once you've armed yourself with your credit score, budget, and lender, you're ready to start financing. When you're at our finance center, feel free to negotiate. If we don't come to a price you're comfortable with, don't feel pressure to settle-you can walk away at any time.
We recommend putting as much money as you can into a down payment. You can use the money from your trade-in for this! Putting down a hefty down payment will not only get money taken off your auto loan, but it can also positively affect your loan term and your monthly payments.
---
Ready to Finance a Used Car?
When working with the team at Bill Penney Ford, financing your dream used car is simple. If you have any questions or are interested in learning more tips, feel free to stop by our dealership near Jasper, Fayette, and Cullman, AL, for further assistance.
---