Tire Repair near Me

The tires on your vehicle are going to directly influence performance, safety, and other core driving characteristics. Over the course of many miles, the tires will wear down and will require repairs or replacements. If you've been looking for a reliable tire repair place near your home, consider our devoted and experienced team at Bill Penney Ford. For many years, we've been helping nearby drivers get the most out of their vehicles near Jasper, Fayette, and Cullman, AL.
Before you book your visit to our shop online, you can get a better feel for tire replacements and repairs with this brief overview!
​Repairing Your Tires Quickly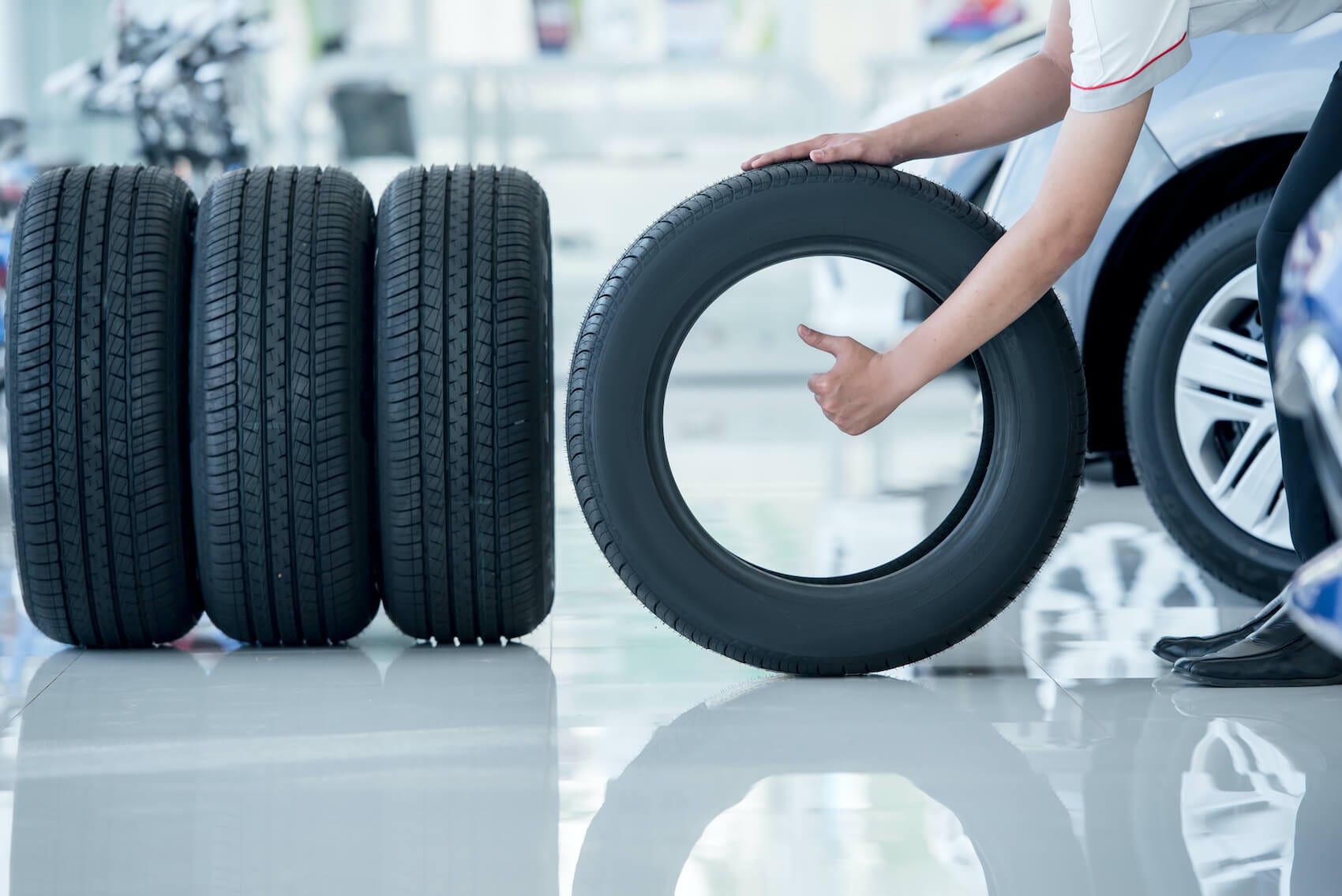 Your daily driving habits differ from anyone else's. Your model is unique, too, as is your driving style and many other variables. All of these factors come into play when you bring your vehicle around for tire repairs.
The first thing our team will do is identify what type of repair your tires need. Is one of the tires more worn down than the rest? Is there a puncture or hole that's causing tire pressure loss? Is there bulging or cracking along the rim of the tires that's causing an uneven ride quality?
After we inspect your tires, we can then get to work making repairs. If it's a puncture in the tire, we'll seal it, and you'll be good to go. If your tires are wearing down unevenly, a tire rotation will do your model plenty of good. If the tires are simply worn out, we'll be happy to replace them for you!
Signs My Tires Need Repairs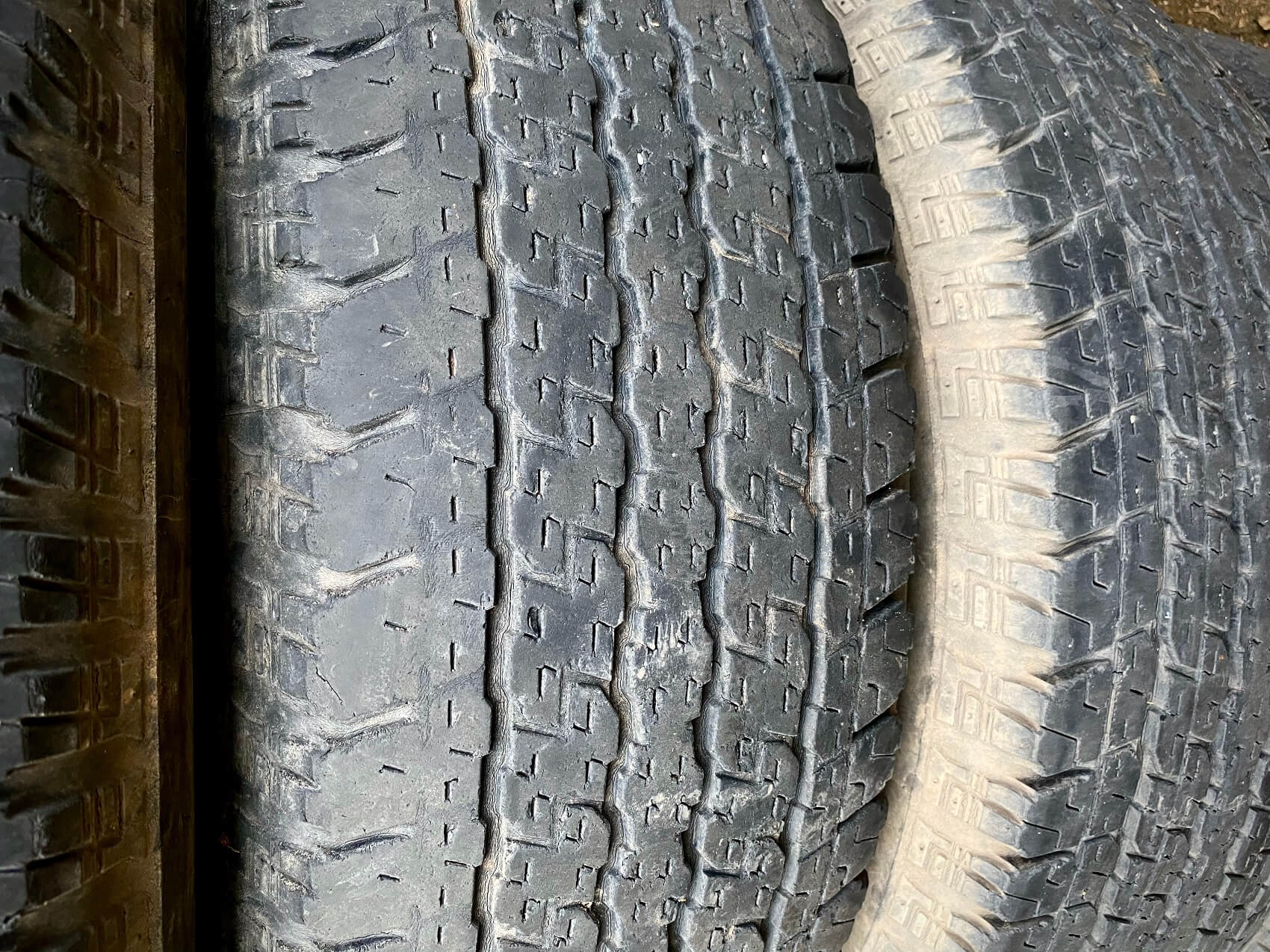 You know how your vehicle normally behaves on the local roads. So, if you find any of the following symptoms occurring, you can quickly identify the cause as worn tires:
Your Vehicle Lacks Grip – The most obvious sign your tires are worn down is a lack of grip. If you're going around turns and your car slides or throws off your driving line, it could be that the tires are responsible.
The Tires Are Smooth – If you look at your tires and notice that they're smooth, without any of the tread lines they normally have or with noticeably less tread than normal, it's time to get a replacement.
Constantly Low Tire Pressure – If you find a certain tire continues to lose air pressure even after you've filled it up, it likely means there's a puncture somewhere along the tire. These punctures are pretty common. You won't need to change your tire completely if this is the case. Instead, we can use a sealant to repair the tire and get you back onto the nearby streets!
Enjoy a Quick and Easy Tire Repair
Your tires play a key role in the overall quality and safety of your vehicle. So, if you think you need tire repairs, don't hesitate to contact our team or book a visit online. We're happy to serve drivers around Jasper, Fayette, and Cullman, Alabama.
At Bill Penney Ford, we also have a range of performance-specific tires in case you wanted a new set. Certain tires will improve speed, fuel economy, off-road traction, and more. If you have questions, look to our staff!