Ford Car Comparisons

Research is how you can firmly determine if a model is going to benefit your day-to-day lifestyle around Jasper, Fayette, and Cullman. Looking at a model's reviews is certainly handy, for instance. We have various reviews crafted by our Bill Penney Ford team, and we also have various car comparisons. The comparisons are a great way to see how a model you're interested in stacks up against competitors within the same automotive segment.
We provide objective insight into each car, too, allowing you to determine which is the proper fit. On this page, you'll find links to a host of car comparisons we've come up with recently!
Car Comparisons Teach You About an Entire Segment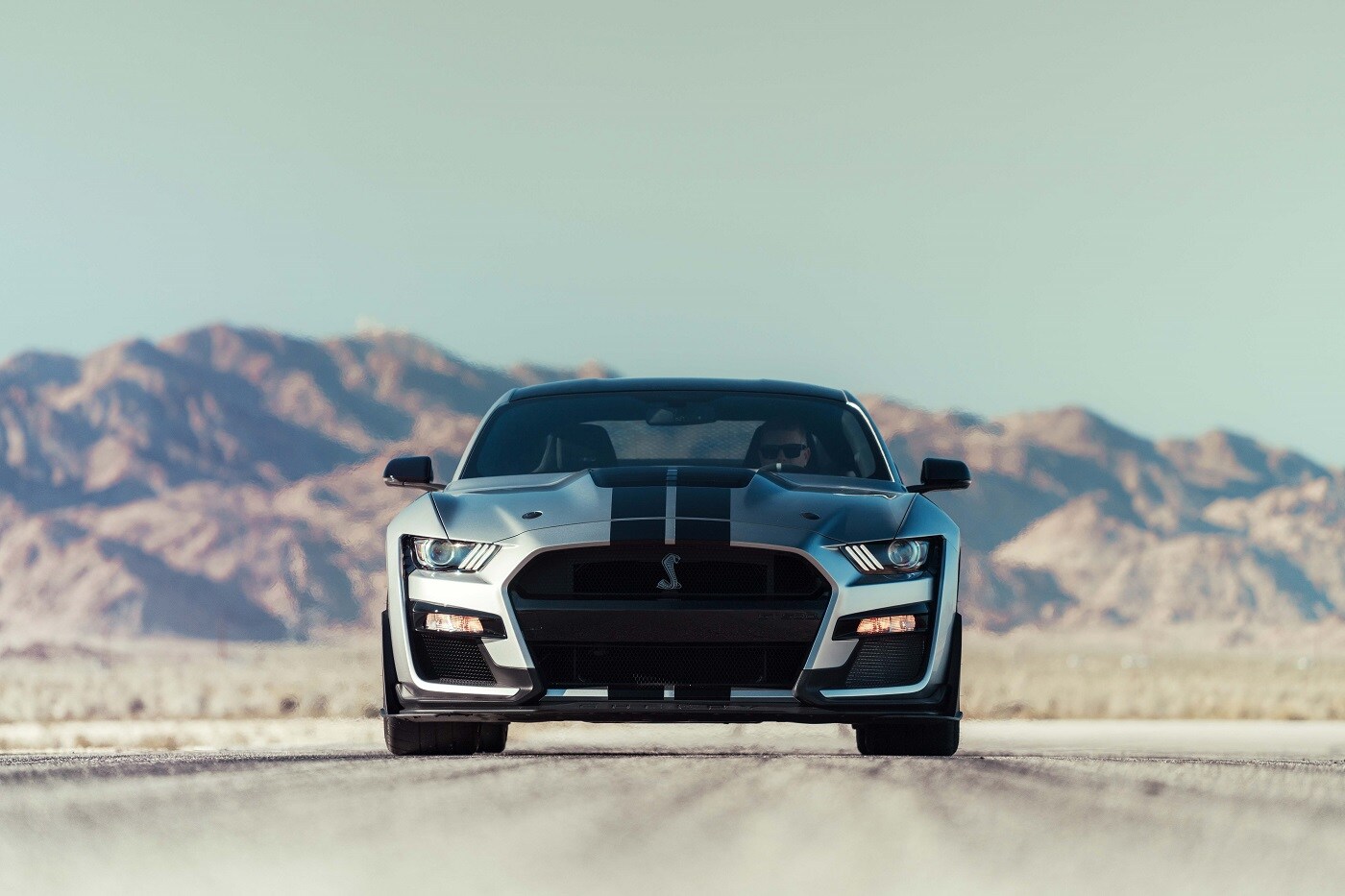 The main purpose of our car comparisons is to give you an overarching understanding of a particular automotive segment. So, if you're looking for a 3-row SUV, we'll pit options like the Ford Expedition against other 3-row models from various brands.
What we also do is compare relevant features and specifications between two models. So, if it's a sportscar you're looking at, we'll compare the performance and style. If it's a crossover or SUV, we'll look at safety features, interior space, performance, or infotainment. And if it's a truck, capability such as towing, payload, and off-road-readiness will come up.
Car Comparisons are Great Lead-ups to a Test Drive
Taking a test drive of any vehicle you have your eye on is always going to be the best researching tool. Yet, before you get behind the wheel, it's good to understand the features and abilities of the model.
A lot of models will come with multiple engine options, for example. So, understanding the specific performance you want, whether it be geared towards acceleration or fuel economy, and then choosing the appropriate motor for that performance is important. Our car comparisons will help you out with all this information, and our staff is always around to answer questions, too!

Begin Exploring Our Car Comparisons
If you're eager to get behind the wheel of your favorite model and enjoy a test run near Jasper, Fayette, and Cullman, give our car comparisons a look-over first. Each one is developed by our Bill Penney Ford team to help you learn about potential new cars!