Ford Car Reviews
Car reviews are an easy way for you to take a peek at the features and specifications of your favorite models. At Bill Penney Ford, we've crafted a range of reviews about sedans, crossovers, SUVs, and trucks. For certain reviews, we emphasize traits such as fuel economy and infotainment features, while reviews for trucks may focus more on towing and payload capacity.
The goal is always to provide objective and helpful insight to you. If you have questions that aren't answered in the review, you can always reach out to one of our accommodating staffers and they'll happily fill in the blanks for you!
Quick and Easy Car Reviews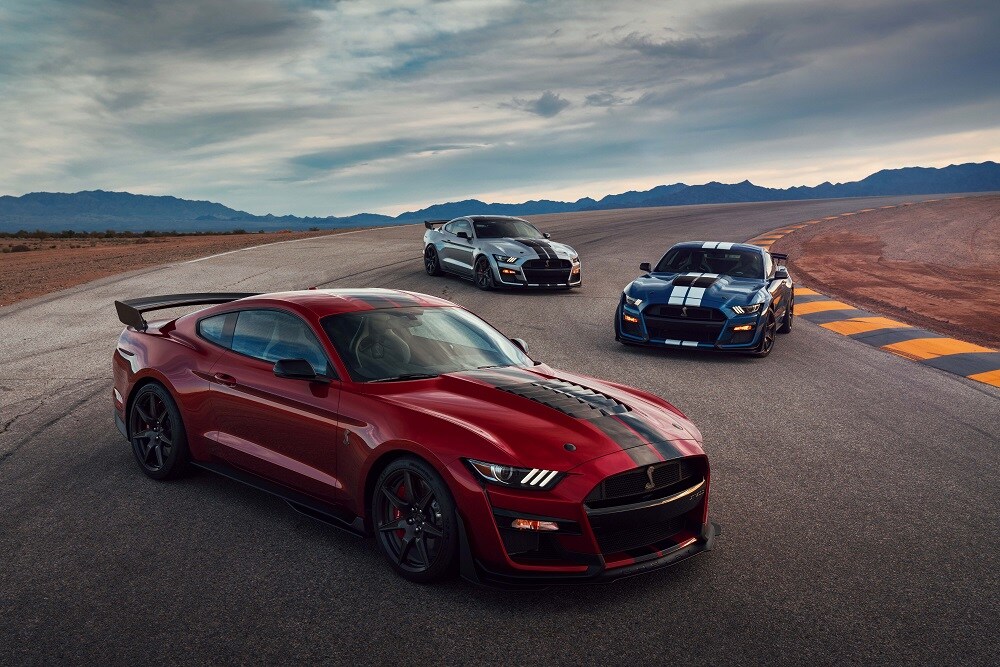 The purpose of developing car reviews is to help you move quickly and confidently through the car-shopping process. Our reviews can all be found online, so you'll never have to leave the comfort of your home to start brushing up on the latest models.
Beyond car reviews, we also provide various other resources for you to learn about Ford vehicles, such as comparisons with other makes and models!
Reviews Are Specific to Each Model
We don't have any set template for creating a car review. Essentially, we look at the model itself and the automotive segment it belongs to, and from there we can determine which features and traits are worth mentioning.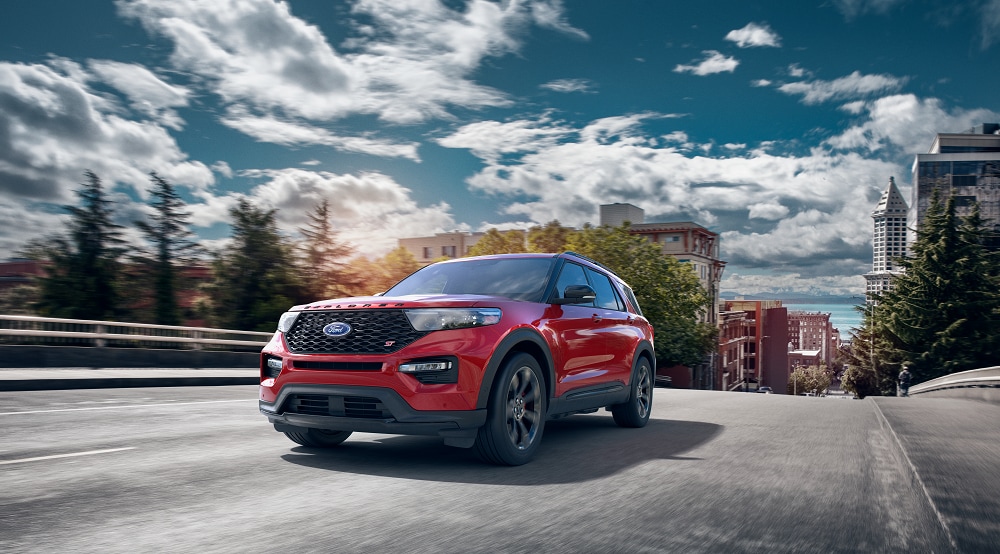 Folks considering a 3-row SUV likely want to hear about safety features and in-cabin space, while drivers reading a Mustang review may prefer to learn about horsepower. We'll do our best to address the traits you care about most!
Check Out Our Helpful Car Reviews!
Car shopping is an exciting time but also one when you'll have to consider a wide range of questions. How much fuel economy do I want? Should I get a model with the latest driver-assistance technology? Which trim is right for my needs?
These types of questions are important to answer if you're going to find the right fit. Luckily, you can answer each of them by looking at the various reviews we've developed. After you've read a couple reviews, we're confident you'll begin to narrow down your list.
To talk with an expert about one of the cars you've seen in a review or to arrange a test drive, simply contact our team at Bill Penney Ford!